Apparel, Textile & Footwear
As piles of wasted clothing are growing everyday and less than 1% of current textile production is circular, there is unprecedented urgency to change sourcing models, design strategies and production systems in the fashion, apparel, textile and footwear sectors. Our apparel and textiles specialists help companies in the sector to shape their sustainable product strategies and create products that are made for tomorrow.
Our community includes companies operating in the Apparel, Textiles and Footwear sectors, mostly consisting of fashion brands and retailers, but also suppliers and manufacturing facilities where garments, workwear, footwear, accessories, textiles or leather goods for different applications are designed and produced.
While consumers, investors and policymakers have an important role to play in the transition to a circular economy, companies are expected to take center-stage, and leverage available powerful frameworks to elevate the circular economy. Companies in the Cradle to Cradle Certified Products Program are the frontrunners of the sector, driving sustainable innovation by designing and making safe, circular and responsibly made products.
Circular Pathways for Apparel and Textiles
The apparel, textile and footwear industries produce high quantities of 'textile waste' which include textile items at the end of life, discarded items (because out of fashion/or change in weight), fabric and leather leftovers (overstock), or fabric scraps from facilities. Sometimes they also include textile and leather products that have been produced but not sold.
These industries have the opportunity - and the ability - to activate the creative and commercial mindset needed to create future business models that take advantage of such waste, full of sources. The Cradle to Cradle Certified Product Standard features two product cycle pathways and five R-Strategies, offering you the opportunity to learn about circular products, system methodologies and related requirements. Next to product circularity, the standard sets requirements for Material Health and a responsible supply chain, requiring value cycle chain cooperation with relevant stakeholders.
"We truly believe in the future of circular fashion and circular design. That is why our garments are designed and produced in ways that ensure materials can be used throughout many long life cycles. Cradle to Cradle thinking is the basis for this and the standard supports our transformation to a circular product offering that meets consumer needs and fulfills increasing ecological requirements. By 2024, 20% of the Calida collection will be Cradle to Cradle Certified®."
Janine Weiz-Bühler | Director Brand & Product
Calida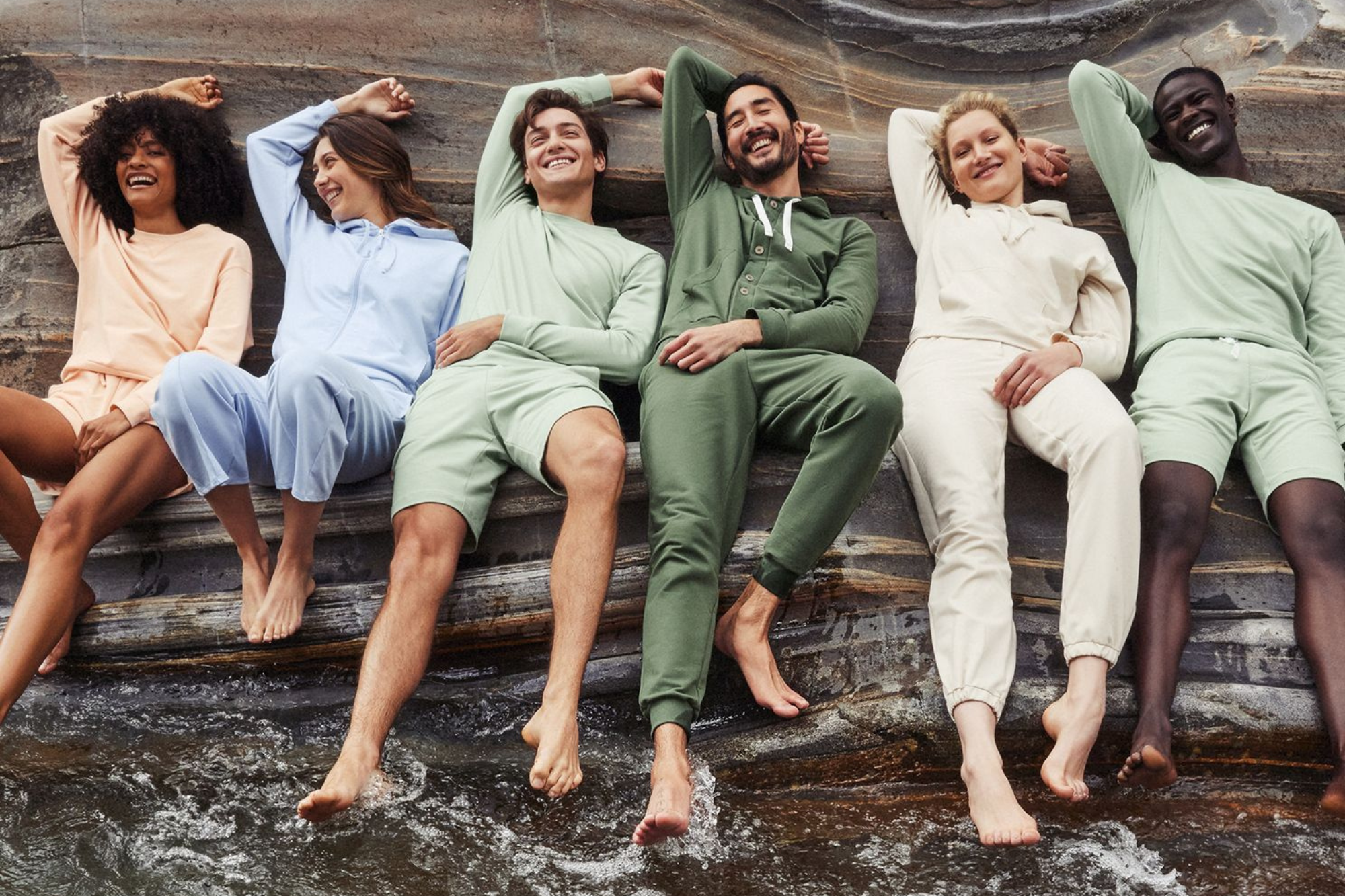 "Cradle to Cradle Certified® gives us 100% transparency in our value chain – a prerequisite for identifying and improving our environmental footprint, and a catalyst for evolution to a circular business model. Our suppliers are a cornerstone in our strategy, and the certification process gave us even deeper knowledge of our materials and products, helping us engage in impactful opportunities to create positive change and innovation with our suppliers."
Frederikke Antonie Schmidt | Founder & Creative Director
Roccamore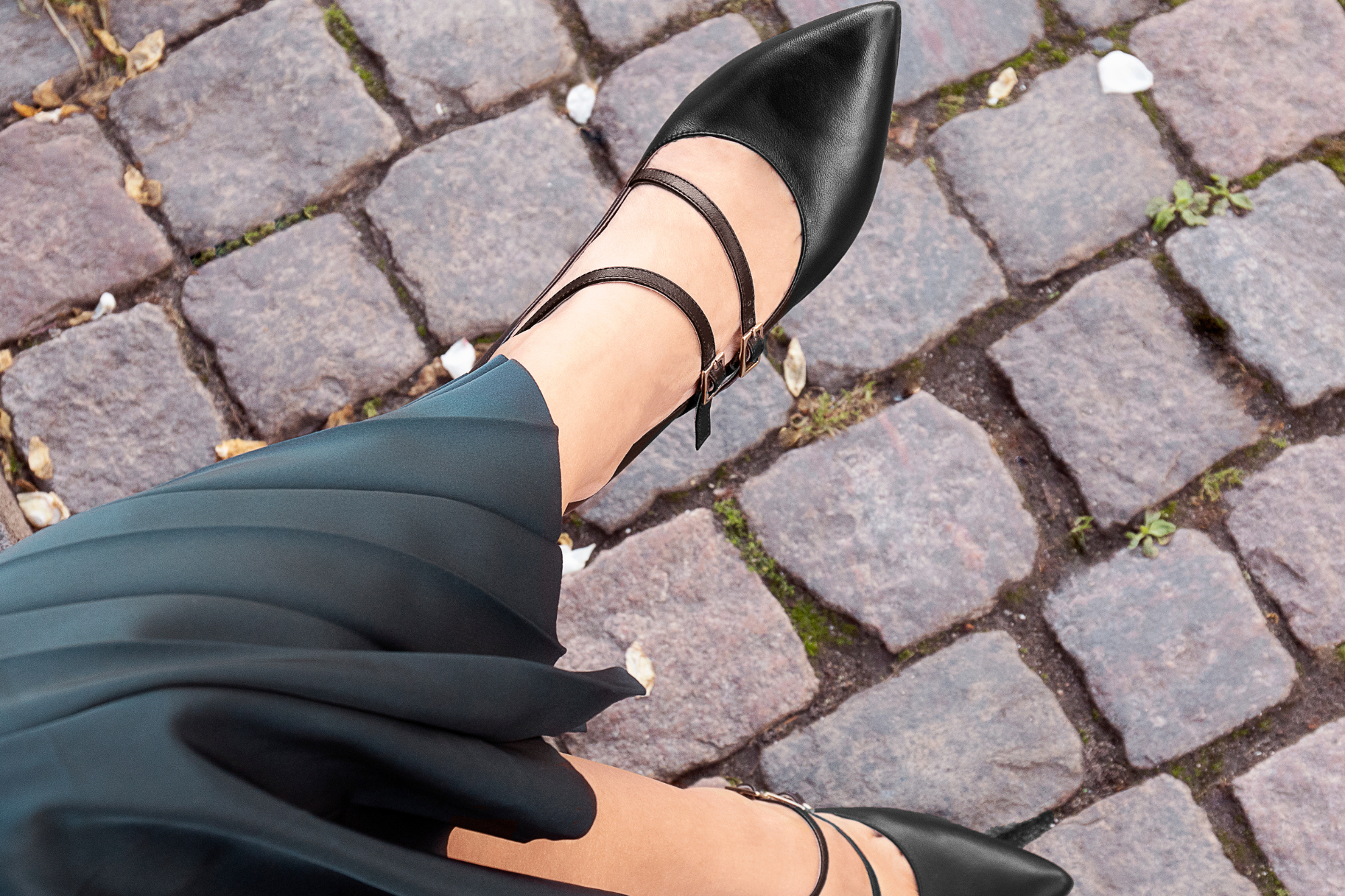 "Cradle to Cradle Certified® has helped us to make important advances towards our sustainability goals by providing standardized, common frameworks that are focused on moving the needle. The certification process is a valuable tool for our product developers and our designers, enabling them to think creatively and prioritize sustainability throughout the product development process."
Hiam Hindi | Senior Director Sustainability
Lee Jeans / Kontoor Brands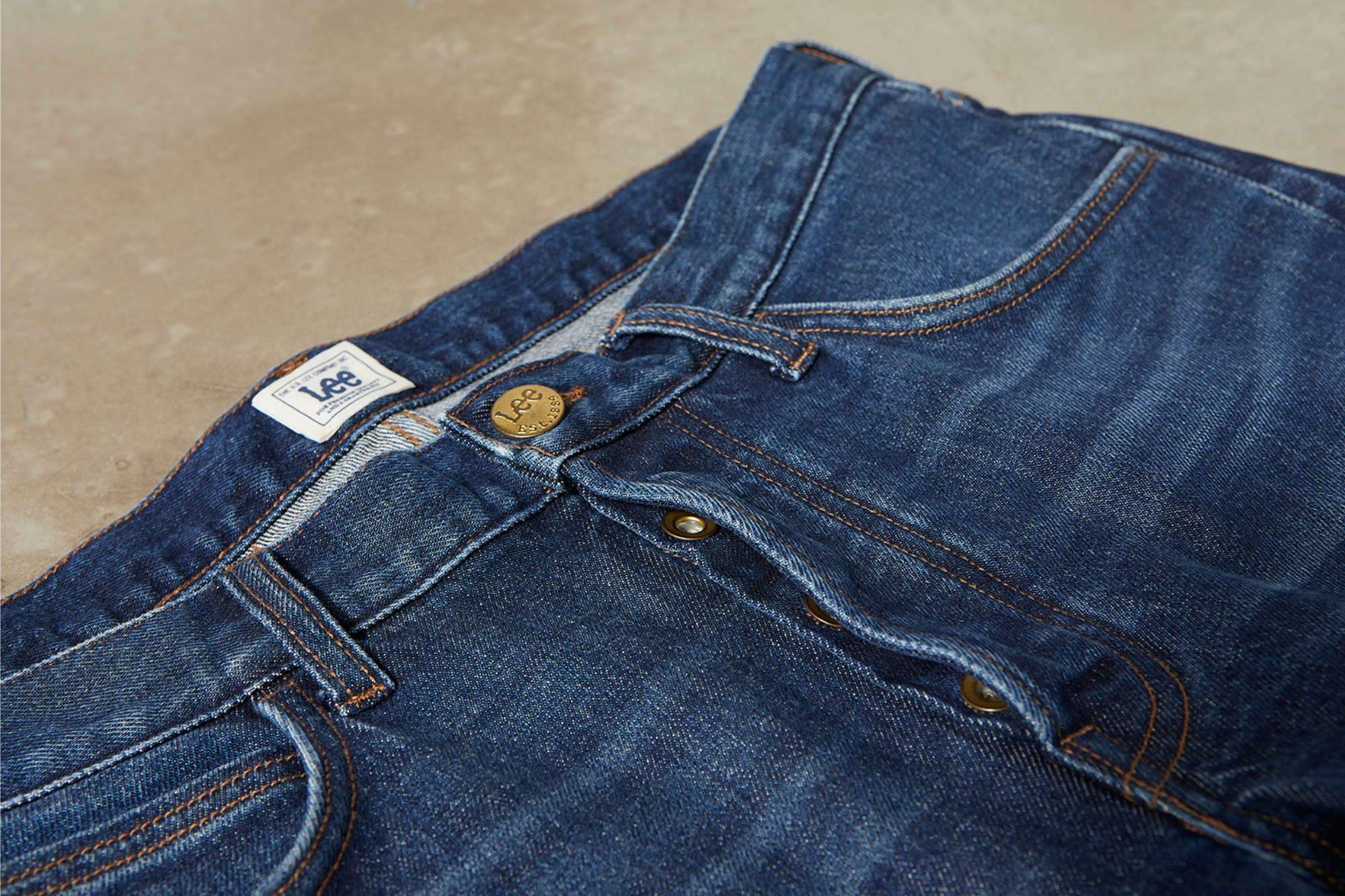 Fast-Changing Regulatory Landscapes
Our program helps companies to stay ahead of the game, comply with upcoming legislations, and validate green claims. For example, the EU Strategy for Sustainable and Circular Textiles is a comprehensive legislative initiative whose proposals range from Eco Design to Green claims requirements, to Digital Product Passports, to the Extended Producer Responsibility (EPR). In the near future all regulated products will have Digital Product Passports, making it easier to repair or recycle products and facilitate tracking substances of concern along the supply chain. The proposal also contains measures to end the destruction of unsold consumer goods, as well as expand green public procurement and provide incentives for sustainable products.
EPR, for instance, holds producers accountable for the waste that their products create. The requirements entail separate collection of waste and its subsequent management in line with the waste hierarchy. EPR also incentivizes product design that promotes circularity throughout the material life cycle and takes account of the end of products' life.
Several EU Member States, including the Netherlands and France, already introduced EPR requirements for textile companies, given the obligation under EU waste legislation to establish separate collection of textile waste by 1 January 2025. This ambitious fast-changing regulatory landscape will progressively lead to a collective cooperation and better facilitation for companies and consumers to cycle their products.
User Group for Apparel & Textiles