Yoga clothing for a healthy and sustainable lifestyle
Founded by German-Peruvian entrepreneur Heike Petersen Cunza, Wellicious just launched eco-friendly yoga exercise outfits.
As one of the first brands worldwide to launch a fully Cradle to Cradle Certified® yoga collection, Wellicious manufactures all of its products in Europe, at facilities that are respectful of people and the planet. The company received Cradle to Cradle Certified® Gold for all of the products in their collection. The innovative materials used have reached the highest achievement level, Platinum, on Material Health.
We asked Heike some questions, to discover more about this innovative yoga clothing line, conceived for a healthy and sustainable lifestyle. Read the interview below.
Why did you choose Cradle to Cradle Certified® as a standard?
At Wellicious, we have always been keen on pushing the limits of fashion sustainability. We love Cradle to Cradle Certified's vision of a world where safe materials and products can maximize health and wellbeing for people and the planet. The methodology provided by the standard helps our company to find trusted suppliers and offers the possibility to create circular products that don't harm the environment.  As we researched different certifications, we found that our brand's ideals were reflected and reinforced by Cradle to Cradle Certified.  Then we knew that we wanted to meet these high standards in our production.   
How is Cradle to Cradle Certified helping your company make sustainable products?
The fashion supply chain is quite a complex system which involves a lot of production steps, suppliers and accessories. Having a sustainable fashion supply chain is even more complex as there aren't many companies doing it yet.  Cradle to Cradle Certified has helped us to find the suppliers and producers that have the experience and focus on the social and environmental impact that we want for our production.  It is crucial to find the right partners and Cradle to Cradle Certified has helped us to do just that.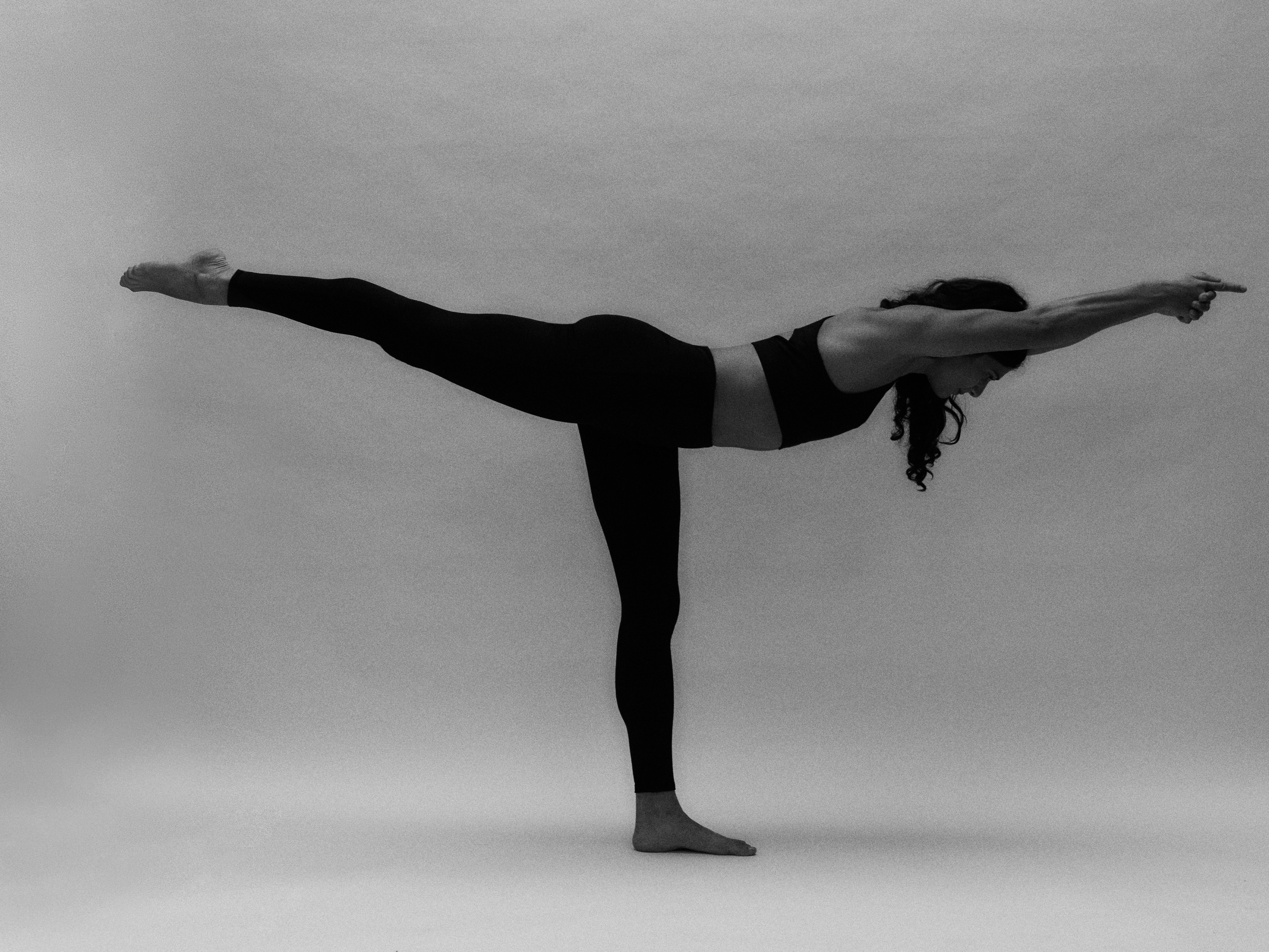 What benefit does the certification bring to Wellicious?
Fashion greenwashing is a common practice in the fashion and yoga clothing industry, used by companies to appear more sustainable than they really are.  This can be confusing for the end consumer. We want to be a trusted partner to our customers and be open and transparent in what we do.  Cradle to Cradle Certified is a credible global standard, so having our products Cradle to Cradle Certified shows the high standards our products need to meet.
What materials do you use and how challenging was it to achieve Cradle to Cradle Certified Gold?
At Wellicious, we have always used natural, renewable fibers. Our current fabric is made from GOTS-certified organic cotton from Peru. The fabric's stretch is derived from an innovative and non-ecotoxic elastane that is designed for the biological cycle and under testing for degradability. There were several challenges in order to comply with the Gold level requirements of the Cradle to Cradle Certified Product Standard. We were trying to create an entirely new fabric that didn't exist, so finding the right people and companies to create this was difficult. But we never gave up, stayed positive and turned problems into challenges that we managed to overcome.
What role do you see Cradle to Cradle Certified play in the fashion industry?
I have been working in the fashion business since 2005, I wrote a thesis on Fashion Sustainability at Cambridge University, and I still get confused sometimes by all the different certifications.  The main challenge is that there isn't just one organization certifying the whole process and supply chain; instead, there are many different organizations that verify different areas of the clothing industry. The transparency and trustworthiness of different fashion certifications can sometimes be confusing. I believe the Cradle to Cradle Certified Product Standard is the world's most ambitious and far-reaching standard for creating sustainable products for tomorrow – and this is what I like about it and why we decided to become certified.