How companies design and make products today has a direct impact on the world we will inhabit tomorrow. We are powering the shift to a circular economy, by setting the global standard for materials, products and systems that positively impact people and the planet.
Today, it is possible to reshape the way we design and make things, using innovation as a driver of change. Hundreds of pioneers in our program demonstrate this every day. Together, we are paving the way for a world where materials and products are made for tomorrow.
Vision
A world where safe materials and products are designed and manufactured in a prosperous, circular economy to maximize health and wellbeing for people and planet.
Mission
To lead, inspire and enable all stakeholders across the global economy to create and use innovative products and materials that positively impact people and planet.
Location
The Institute is headquartered in San Francisco, California and Amsterdam, The Netherlands.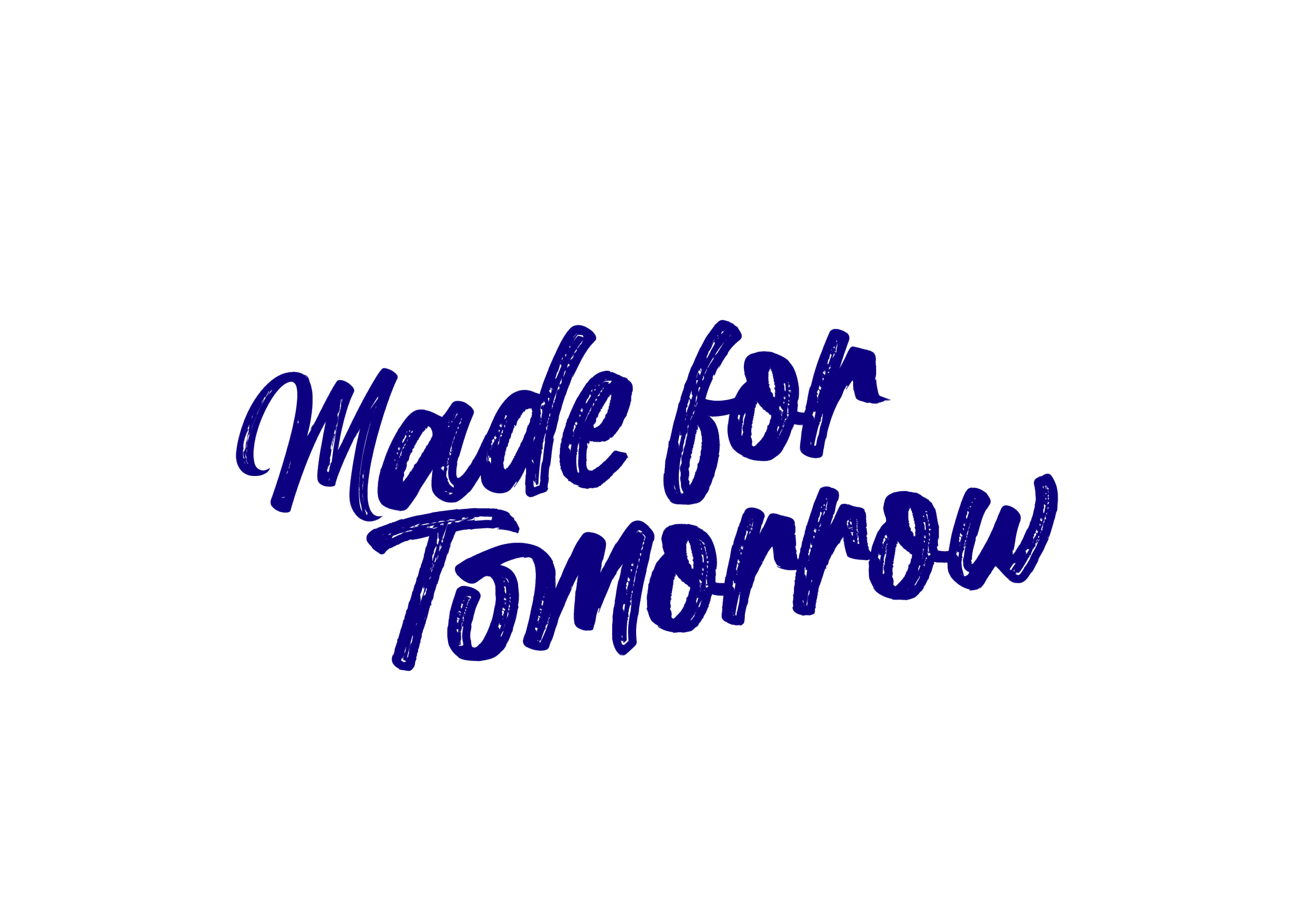 A global standard

Our standard is used globally by future-focused designers, brands, retailers and manufacturers to make safe, circular, and equitable materials and products that are made for tomorrow. Across the value chain, Cradle to Cradle Certified® is used to innovate and optimize materials and products according to the world's most advanced science-based measures for material health, product circularity, renewable energy and climate, water and soil stewardship, and social fairness.
The transition to a circular economy needs open and innovative widespread collaboration between actors from across industries and sectors. This is why we take part in partnerships and collaborative initiatives that equip businesses, governments and other stakeholders with the technical solutions and knowledge they need to innovate the way products are designed and made. Our work is funded through program, community and certification fees, and the support of foundations and sponsors.