Built Environment
We spend 90% of our lives indoors - shouldn't we be in healthy spaces? Our Built Environment specialists work with building product manufacturers and designers to turn sustainability goals into reality. From building supply and materials, to interior design and furniture, to home and office supplies, thousands of Cradle to Cradle Certified® products are already available on the market to create healthy and circular buildings and infrastructures.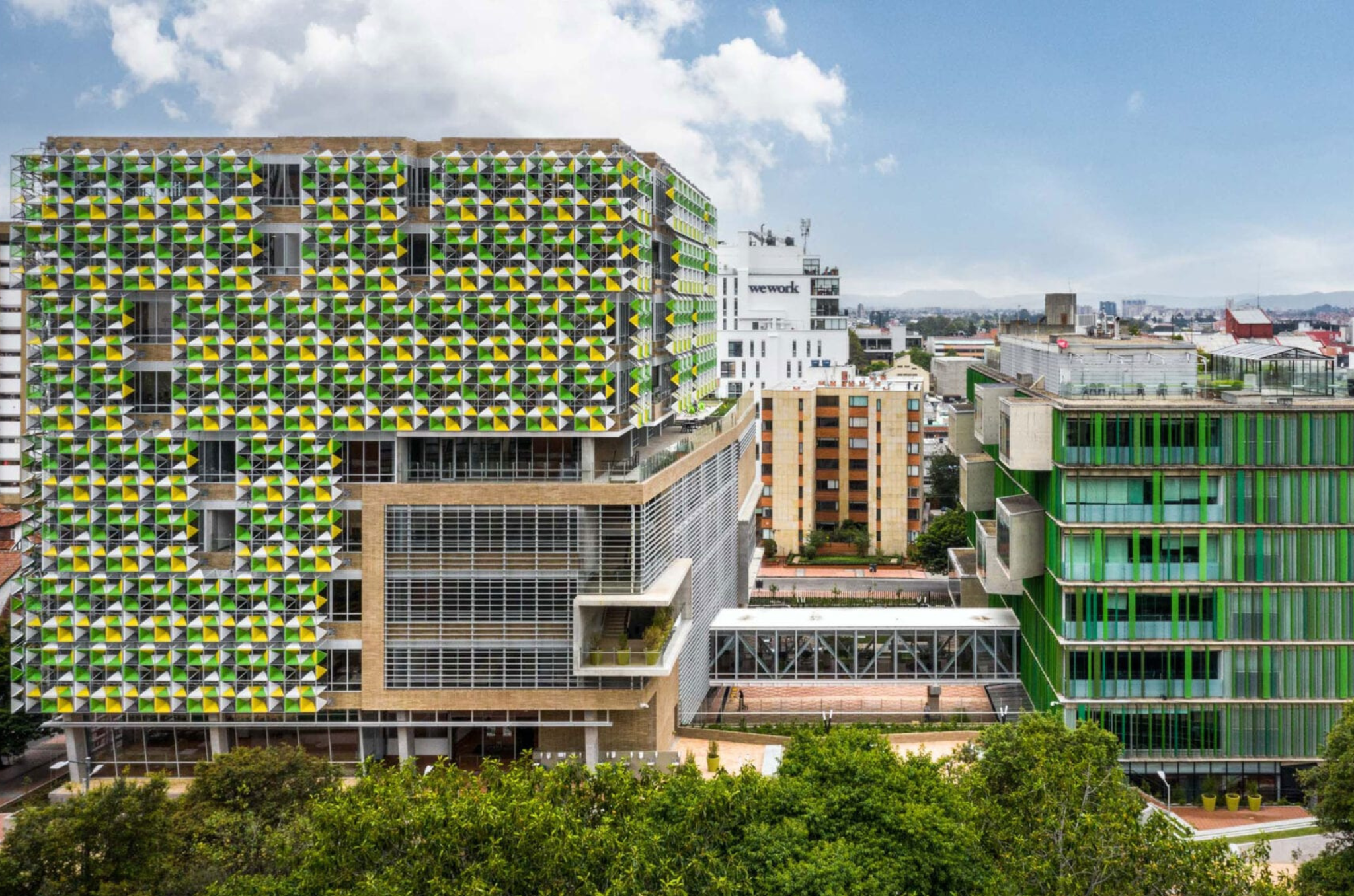 The building industry contributes to 39% of carbon emissions every year. Over the next 40 years the world is expected to build 250 billion square meters - the equivalent of building another Paris every week. The building industry is also responsible for 40% of waste by volume sent to landfills every year. The transition to renewable energy will address just 55% of global emissions. The remaining emissions must be addressed by transforming the way we make and use products.
With Cradle to Cradle Certified, hundreds of companies, architects and designers in the built environment are already taking action towards creating products, buildings, and infrastructures that are healthy, circular, and equitable. The Cradle to Cradle Certified® Product Standard provides an actionable pathway for every company to follow in their footsteps.
"By 2030, we aspire to be net carbon positive by creating Cradle to Cradle Certified® Platinum carpets in closed loops by turning waste into resources. To get there, we are working with our suppliers to improve and develop new raw materials with a positive impact, and transforming our product design and production processes."
Jan Magdal Poulsen | Group Marketing Director
EGE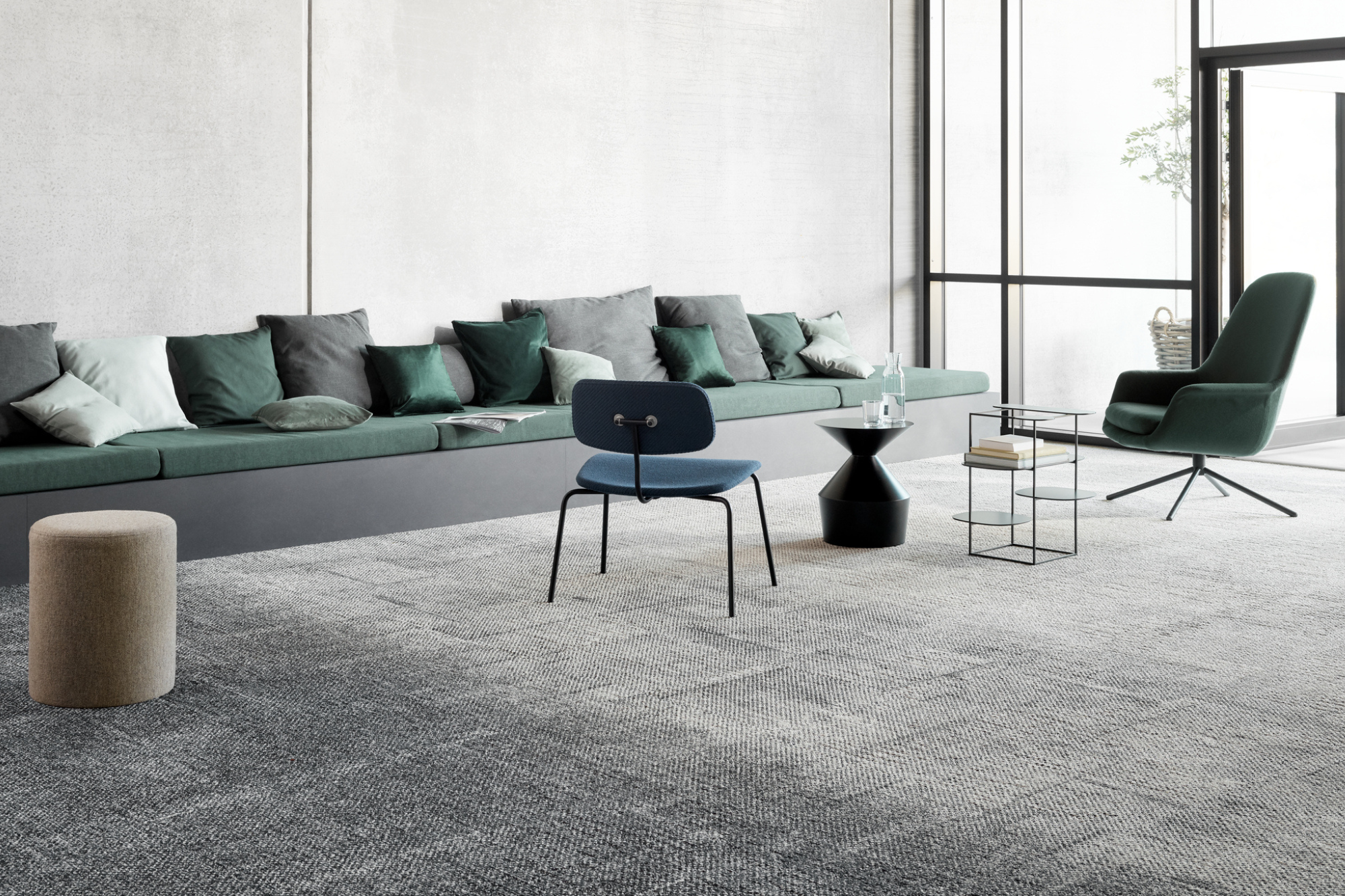 "The process of achieving Cradle to Cradle Certified certification has clarified and strengthened our definition of a circular product. We now understand how to integrate key environmental and social performance considerations into the product development pathway from design through to manufacturing and end of use."
Tim Bowes | Head of Lighting Application
Whitecroft Lighting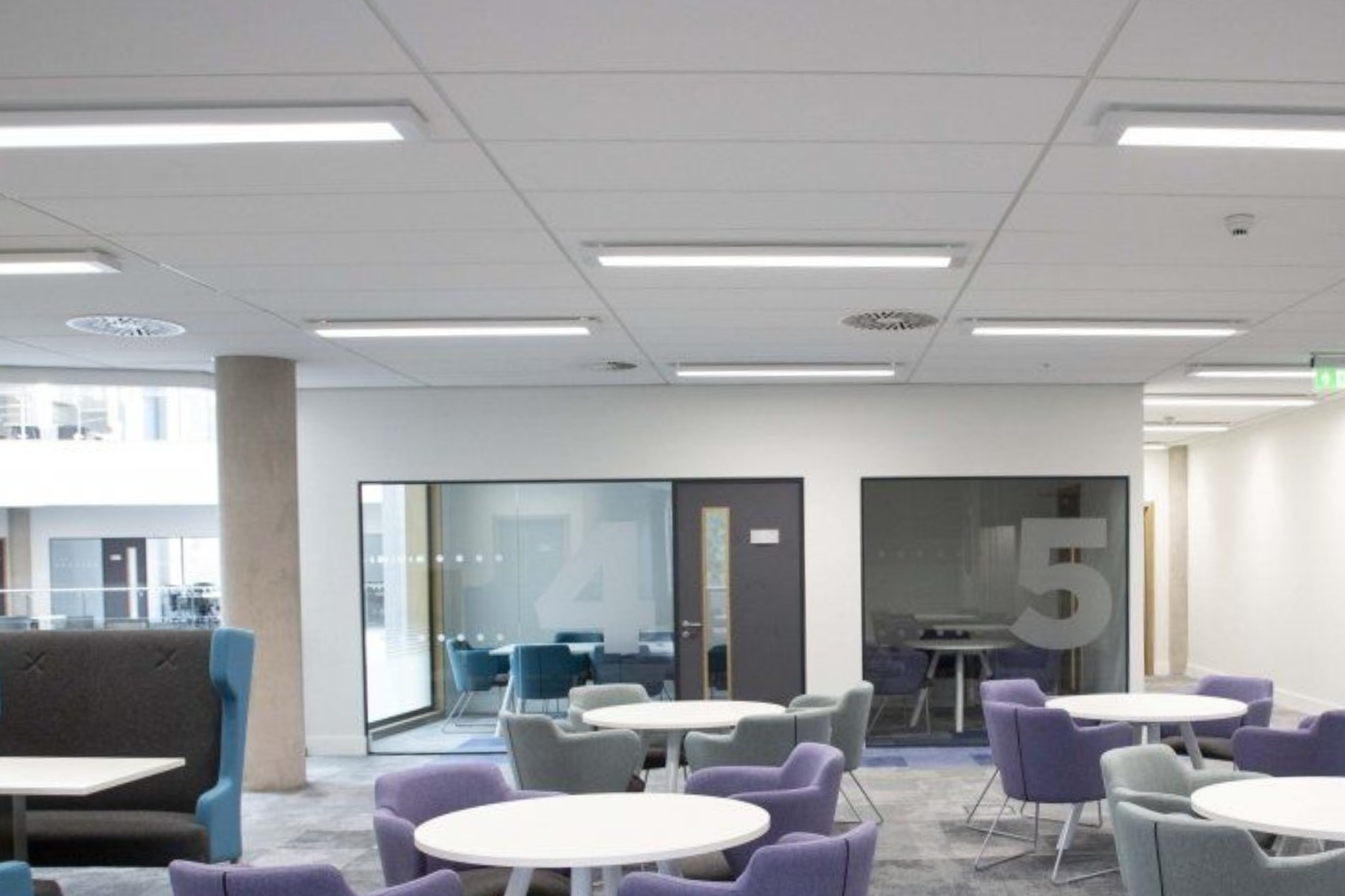 "The comprehensive Cradle to Cradle Certified® Material Health approach gives us the tools to focus on long-term circularity by ensuring the materials used in our products are safe and healthy across multiple cycles of use, and also for humans when using our products in buildings. C2C Certified has changed the way our designers and product developers look at products and develop creative solutions for improvement."
Dionne Ewen | Manager Corporate Social Responsibility
Ahrend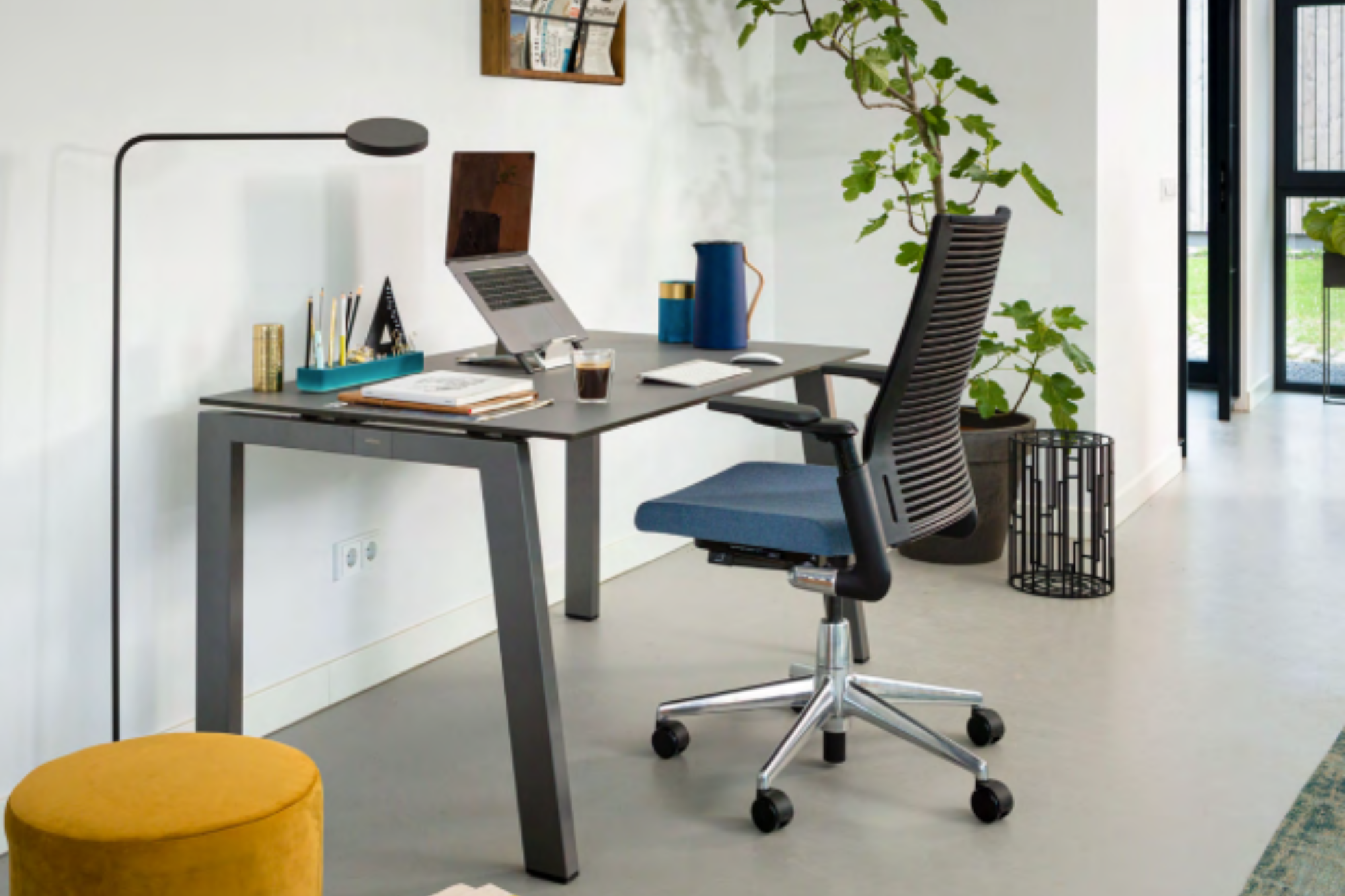 User Group for the Built Environment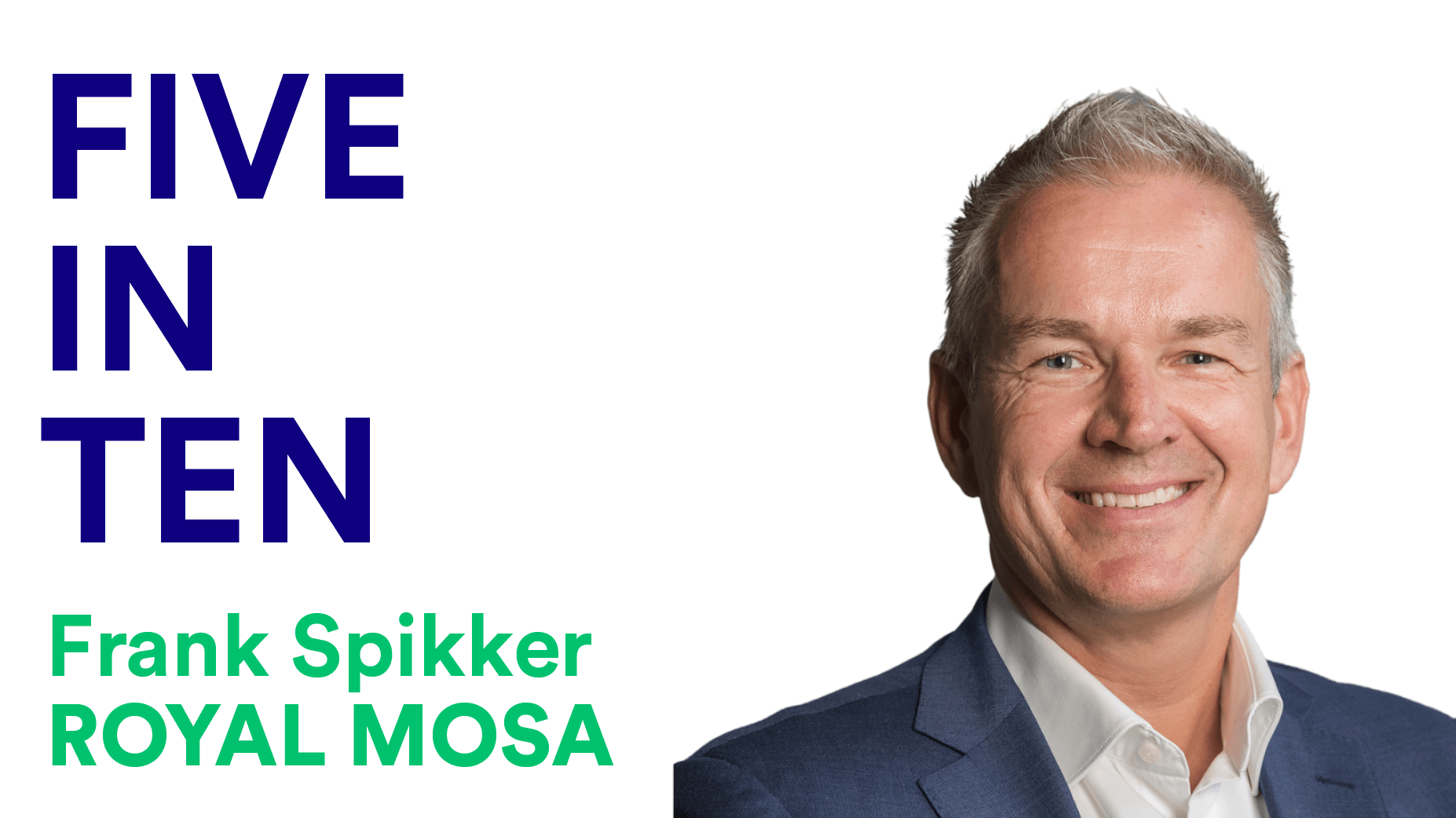 25 Jun, 2021
Frank Spikker on collaboration across the value chain
Watch our executive interview with Frank Spikker, CEO at Royal Mosa as he talks tiles, sustainability and using a Cradle to Cradle philosophy to design and make materials that enable circularity in addition to the importance of being driven by an intrinsic belief in the value and power of circular design. 
An experienced CEO with competences in marketing, operations, and design in both B2B and B2C, Frank joined MOSA as CEO in 2018. He studied Business Administration/International Marketing at Radboud University Nijmegen and started his career at Philips Lighting. Here he worked in various positions within Marketing and General Management in Europe and Asia until 2011. In his last position at Philips, Frank Spikker was responsible for the Business Unit Professional Lighting Asia Pacific as CEO. Since January 2011 he was Group CEO of Halo Creative & Design Ltd. This English company with brands such as Timothy Oulton has built a global distribution network for handmade, luxurious furniture and lighting with a focus on style and design.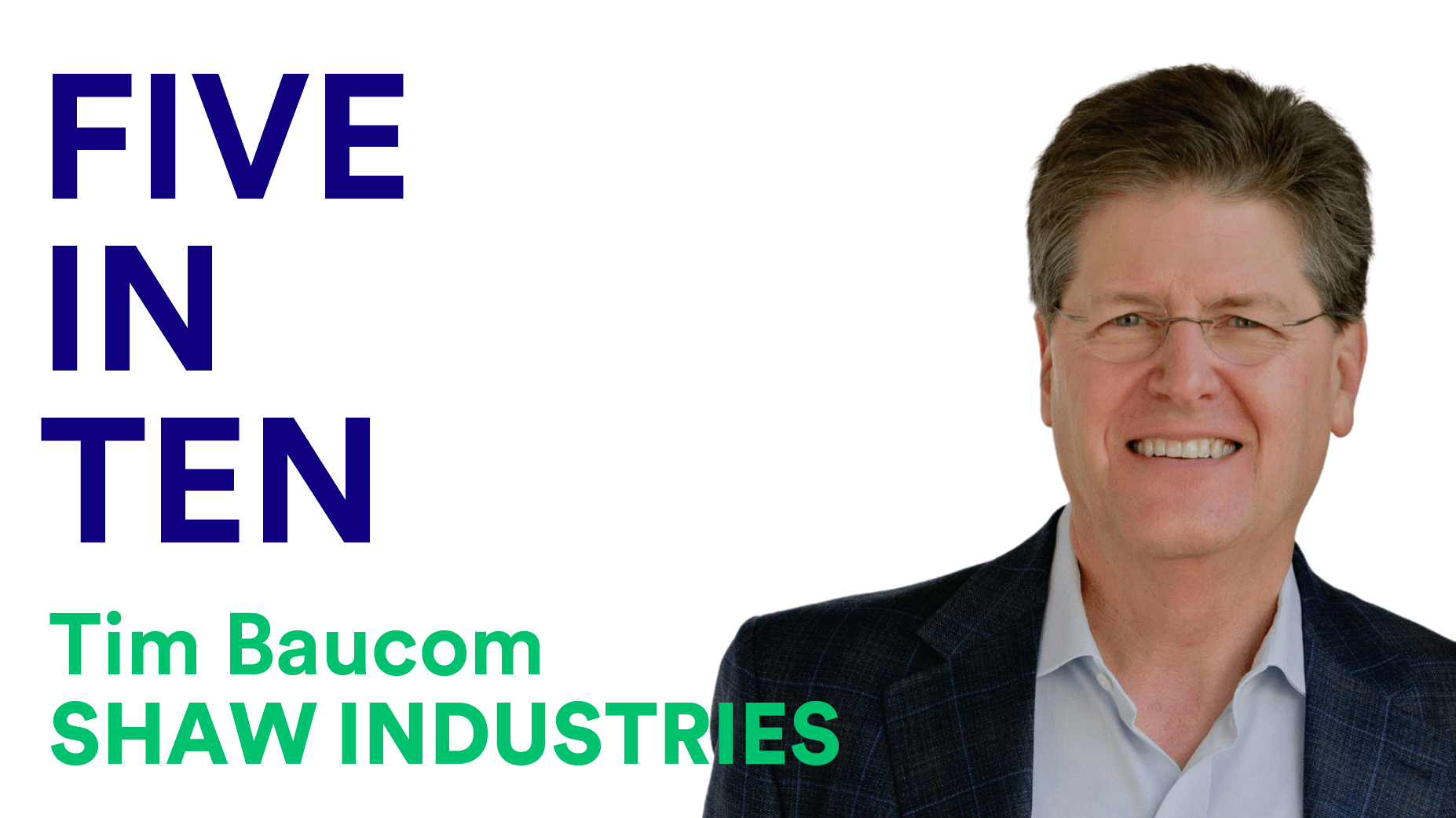 24 Feb, 2021
Tim Baucom on the power of product innovation
Watch our executive interview with Tim Baucom, President at Shaw Industries. Tim joined Shaw Industries in 1992, building a track record of innovation and leadership in sales, marketing and strategic planning across multiple departments and divisions. During his decade at the helm of the company's commercial division, he was instrumental in establishing it as the largest and most profitable commercial business in North America.
As president of Shaw, Tim leads the company's residential, commercial, speciality and turf businesses. He previously served as executive vice president of Shaw's residential business, leading it to improved levels of performance through product innovation, sales, brand focus and improved customer support. Tim's 35-year history in the flooring industry also includes DuPont, where he helped launch the well-known Stainmaster® brand.