Built Environment
We spend 90% of our lives indoors - shouldn't we be in healthy spaces? Our Built Environment specialists work with building product manufacturers and designers to turn sustainability goals into reality. From building supply and materials, to interior design and furniture, to home and office supplies, thousands of Cradle to Cradle Certified® products are already available on the market to create healthy and circular buildings and infrastructures.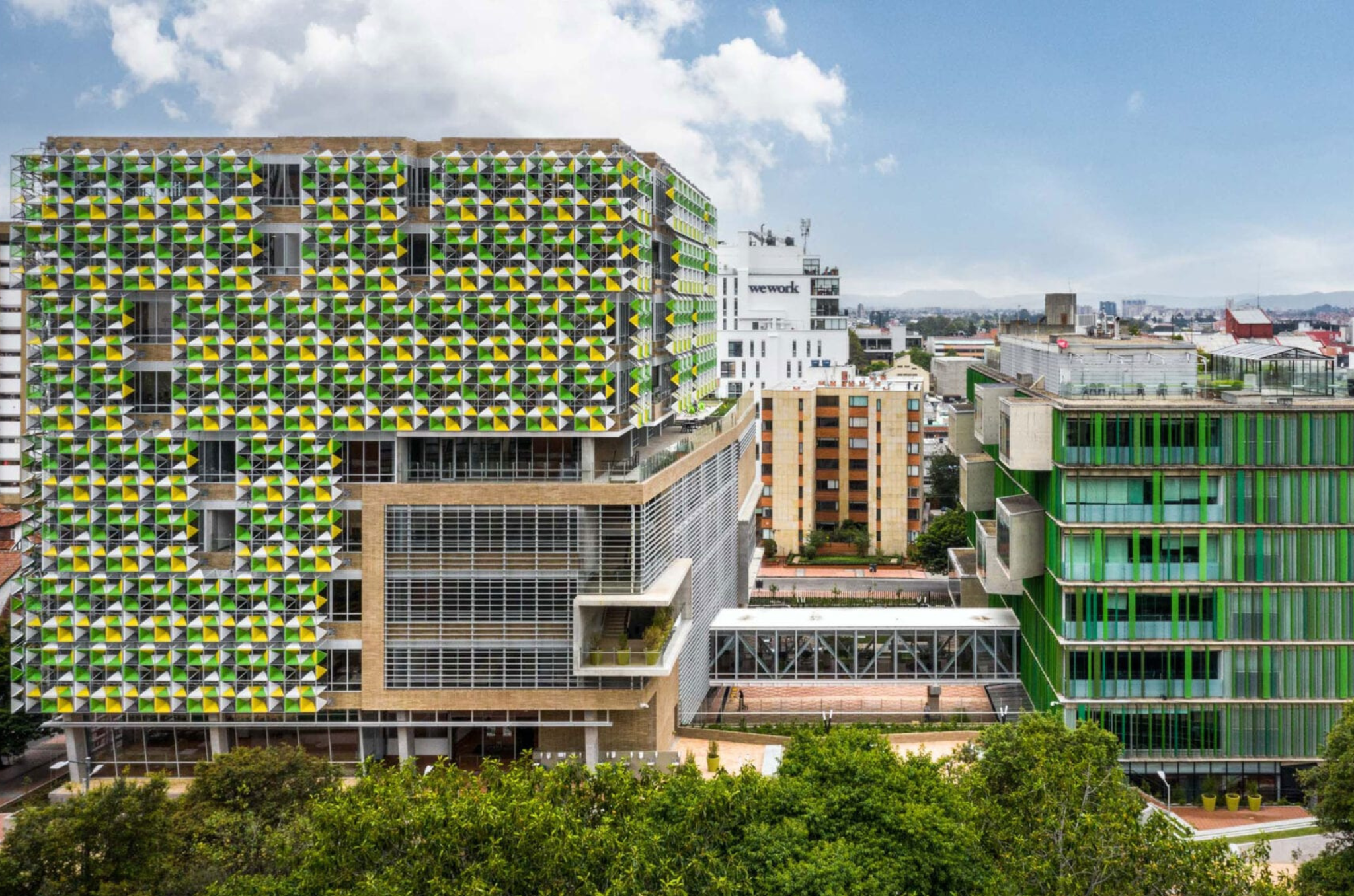 The building industry contributes to 39% of carbon emissions every year. Over the next 40 years the world is expected to build 250 billion square meters - the equivalent of building another Paris every week. The building industry is also responsible for 40% of waste by volume sent to landfills every year. The transition to renewable energy will address just 55% of global emissions. The remaining emissions must be addressed by transforming the way we make and use products.
With Cradle to Cradle Certified, hundreds of companies, architects and designers in the built environment are already taking action towards creating products, buildings, and infrastructures that are healthy, circular, and equitable. The Cradle to Cradle Certified® Product Standard provides an actionable pathway for every company to follow in their footsteps.
Scaling a circular built environment
"By 2030, we aspire to be net carbon positive by creating Cradle to Cradle Certified® Platinum carpets in closed loops by turning waste into resources. To get there, we are working with our suppliers to improve and develop new raw materials with a positive impact, and transforming our product design and production processes."
Jan Magdal Poulsen | Group Marketing Director
EGE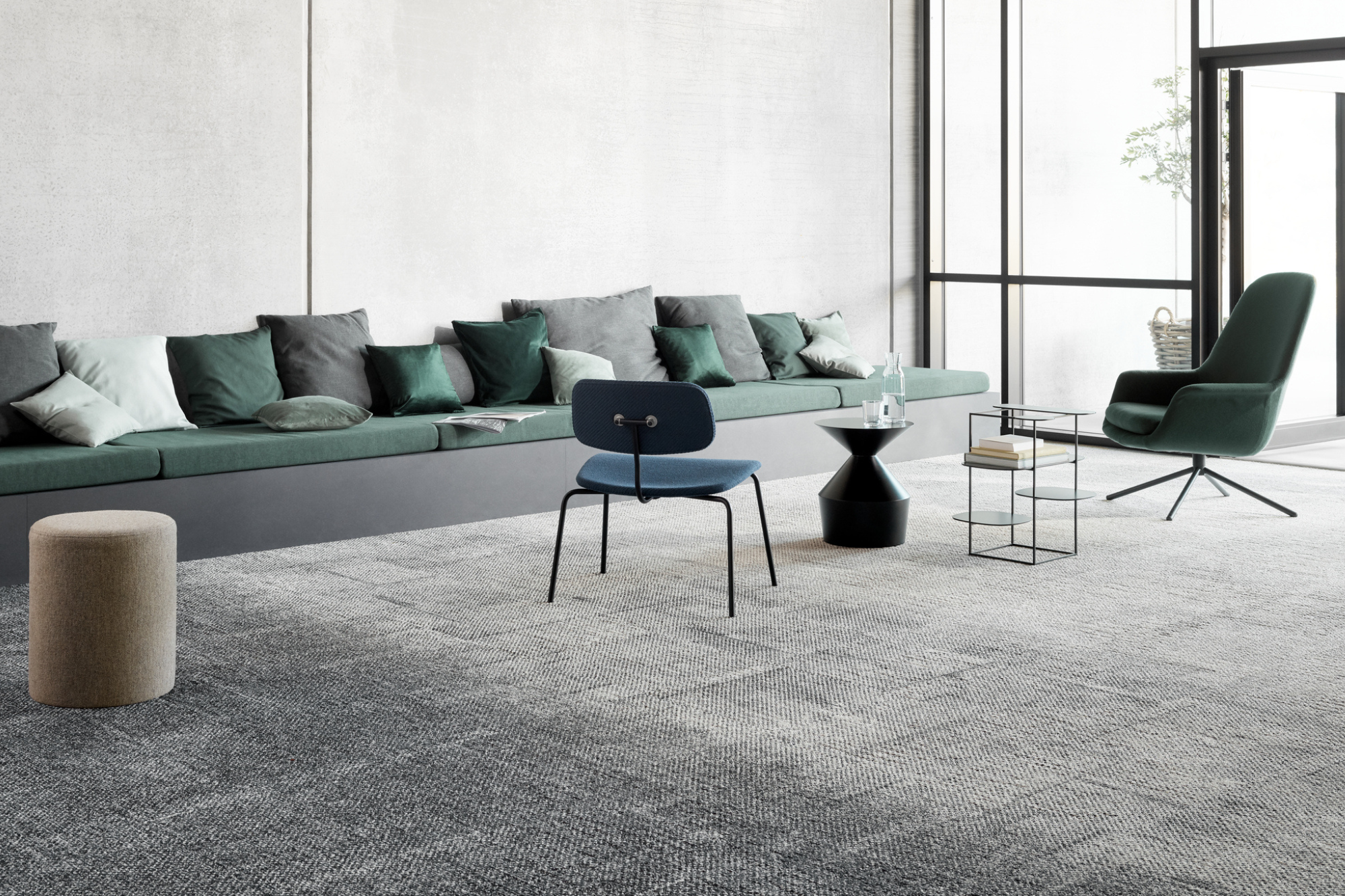 "The process of achieving Cradle to Cradle Certified certification has clarified and strengthened our definition of a circular product. We now understand how to integrate key environmental and social performance considerations into the product development pathway from design through to manufacturing and end of use."
Tim Bowes | Head of Lighting Application
Whitecroft Lighting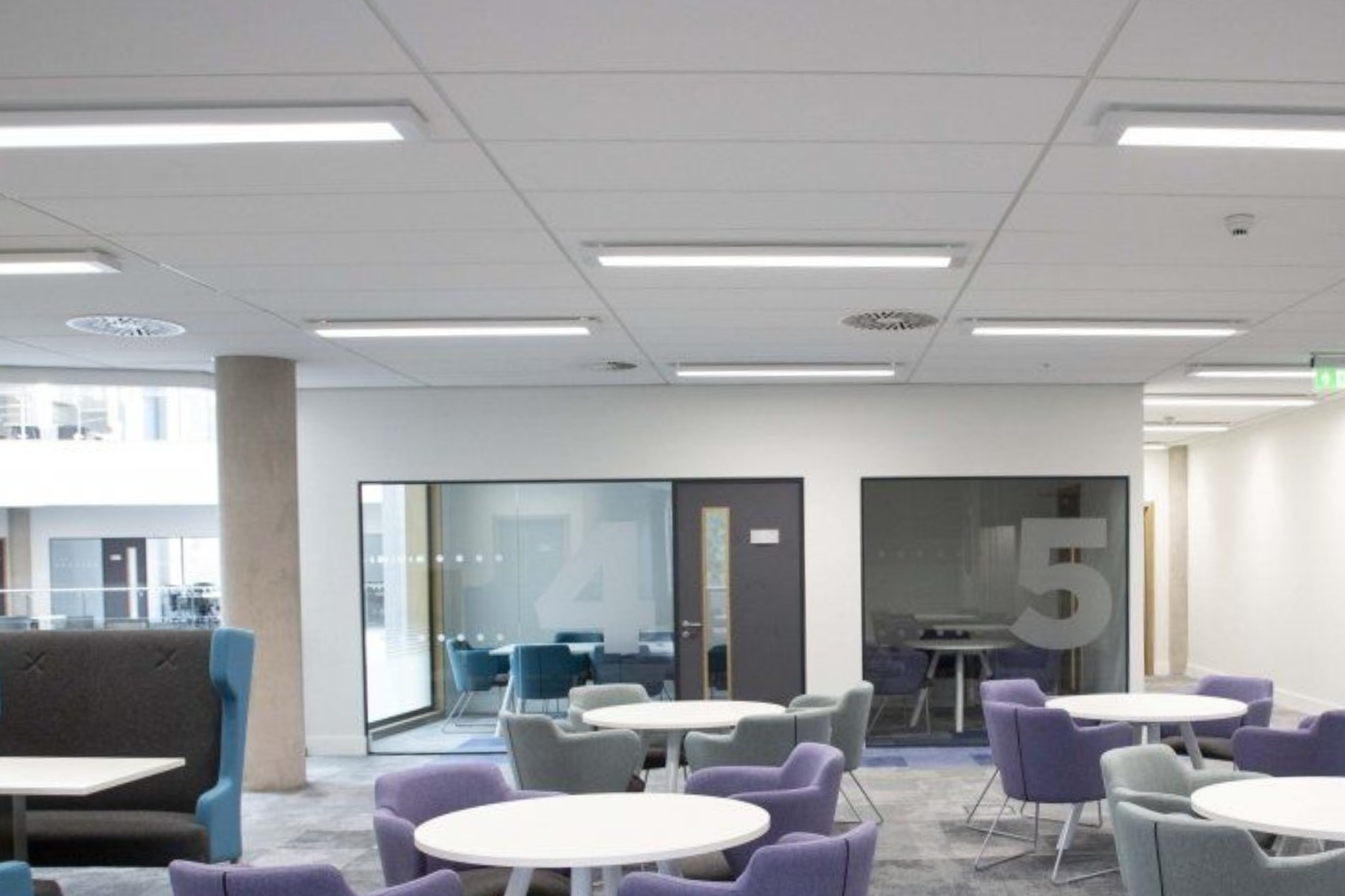 "The comprehensive Cradle to Cradle Certified® Material Health approach gives us the tools to focus on long-term circularity by ensuring the materials used in our products are safe and healthy across multiple cycles of use, and also for humans when using our products in buildings. C2C Certified has changed the way our designers and product developers look at products and develop creative solutions for improvement."
Dionne Ewen | Manager Corporate Social Responsibility
Ahrend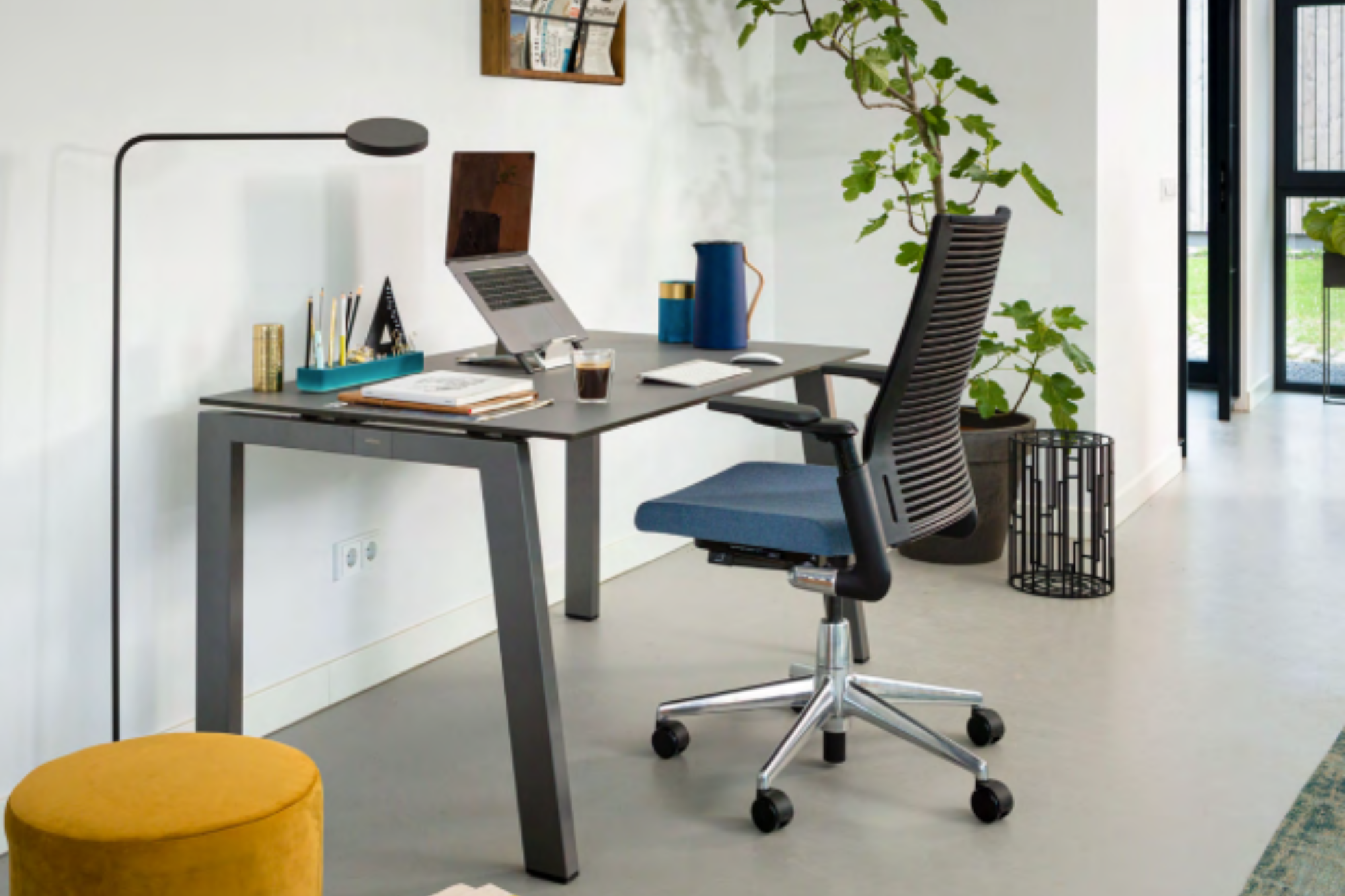 User Group for the Built Environment