Beauty, Cosmetics & Personal Care
From material health, to environmentally friendly waste, to compact and reusable packaging, consumers are now measuring sustainability in beauty products not only by a single category, but multiple ones. Our experts work with companies in the sector to create beauty products that are made for tomorrow, with our comprehensive multi-category Cradle to Cradle Certified methodology.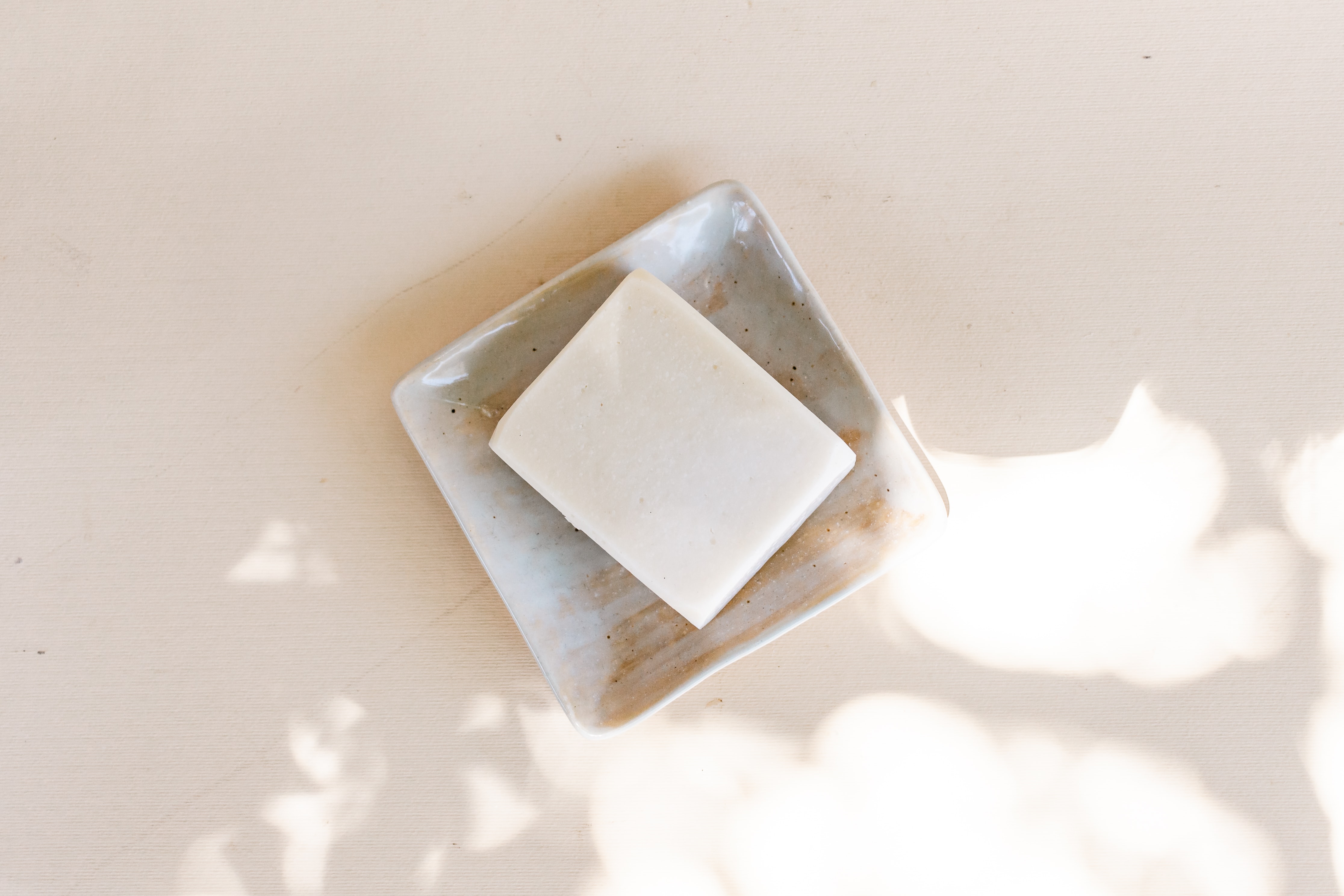 Beautiful and effective cosmetics must also meet today's consumer, brand and retailer requirements for safety, sustainability, circularity and social responsibility, for both product and packaging. The rise of the sustainable cosmetic consumer has led to the creation of numerous, single-issue certifications and small cosmetic packages packed with a multitude of certification symbols. 
It has also created a chaotic and confusing environment for many brands, retailers, ingredient and packaging suppliers seeking to align their products and businesses to these limitless requirements, to validate claims and communicate achievements to their customers. Against this backdrop, our Cradle to Cradle Certified® Products Program offers the opportunity for the entire cosmetic value chain to align on a single and comprehensive, sustainability framework and set of requirements – for ingredients, products and packaging – that are safe, circular and responsibly made. 
Cosmetic and fine fragrance companies seeking a comprehensive, science-based sustainability framework and certification for circular products and packaging, and recognition on retailer's sustainable shopping platforms, are choosing Cradle to Cradle Certified.
Companies of different sizes like L'Oreal USA, J&J, Coty and Beauty Kitchen are using the program as a comprehensive and ambitious roadmap for developing or reformulating products, designing circular packaging solutions, and creating manufacturing systems and business models that have a positive impact on humans and the environment. Cradle to Cradle Certified is gaining significant uptake among companies seeking a global, science-based and third party verified certification program, and consumers are taking notice.
Retailers like Amazon and Walmart are fueling interest and activity through their sustainable shopping platforms, which are leaning on Cradle to Cradle Certified among other certifications, to single out products that are worthy of recognition. Amazon in particular, encourages brands to seek out Cradle to Cradle Certified, which it considers top of the line as a comprehensiveness leadership standard, grounded in science and its credible third party processes.
In a recent survey of European women between 16-64 by Global Web Index, 56% said they would pay more if the products were made with natural or organic ingredients and 43% said they would pay more if packaging was sustainable. It is no surprise that the global clean beauty market's revenue is expected to grow at a CAGR of 12% from 2020 to 2027, according to Brandessence Market Research and Consulting.
"Achieving Cradle to Cradle Certified® for all Garnier US haircare products is a huge milestone for the brand, we are not only changing the face of haircare but also helping millions of consumers across the US to take #OneGreenStep towards a greener planet. This is all part of Garnier's commitment towards Greener Beauty, for all of us."
Adrien Koskas | Global Brand President
Garnier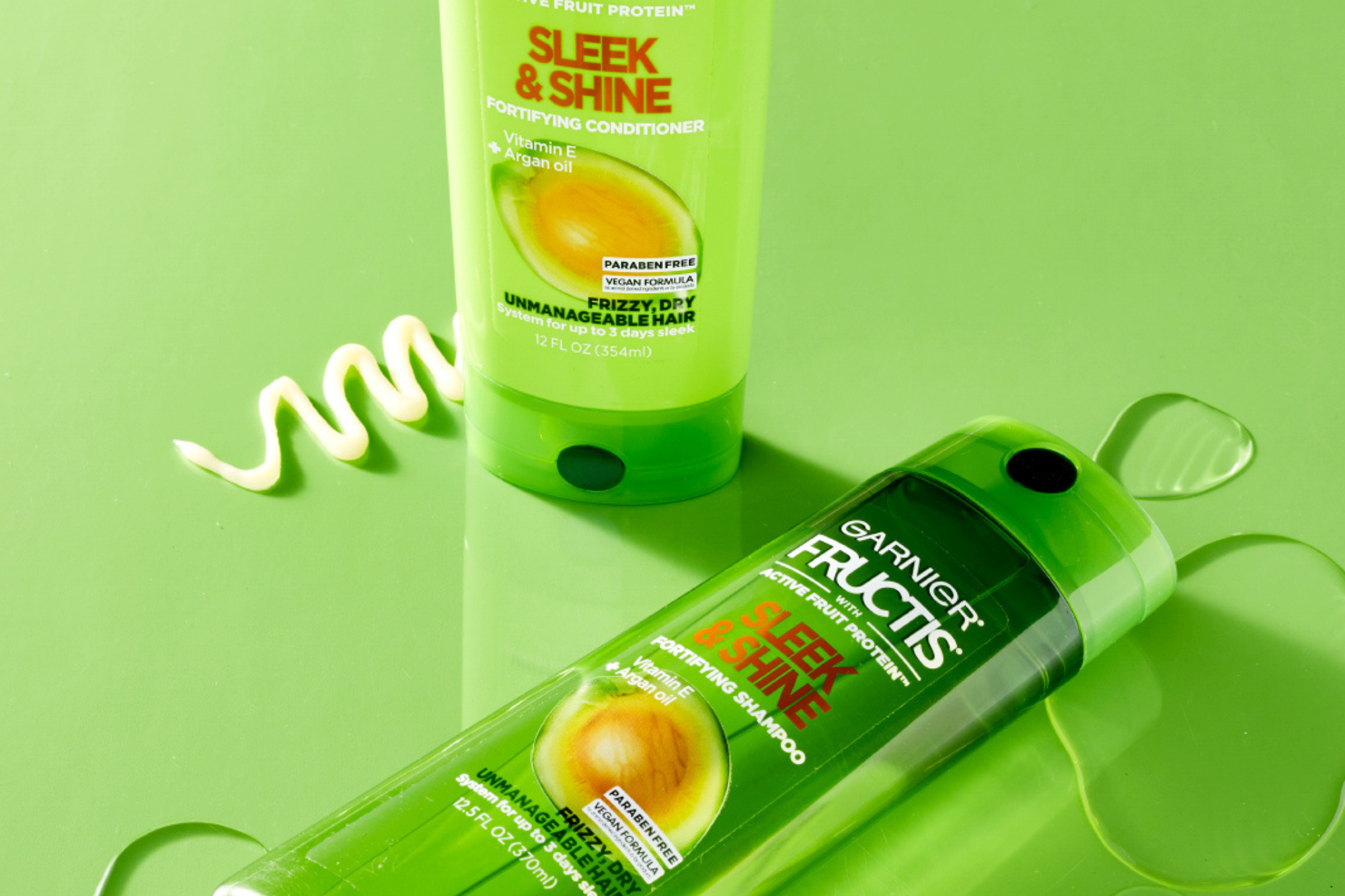 "From formulation within our supply chain, to packaging and social impact, Cradle to Cradle Certified® provides us with a credible, independent improvement framework to confirm that our sustainable approach is the right one. Having this good design in place ensures good business can happen."
Jo-Anne Chidley | Founder & CEO
Beauty Kitchen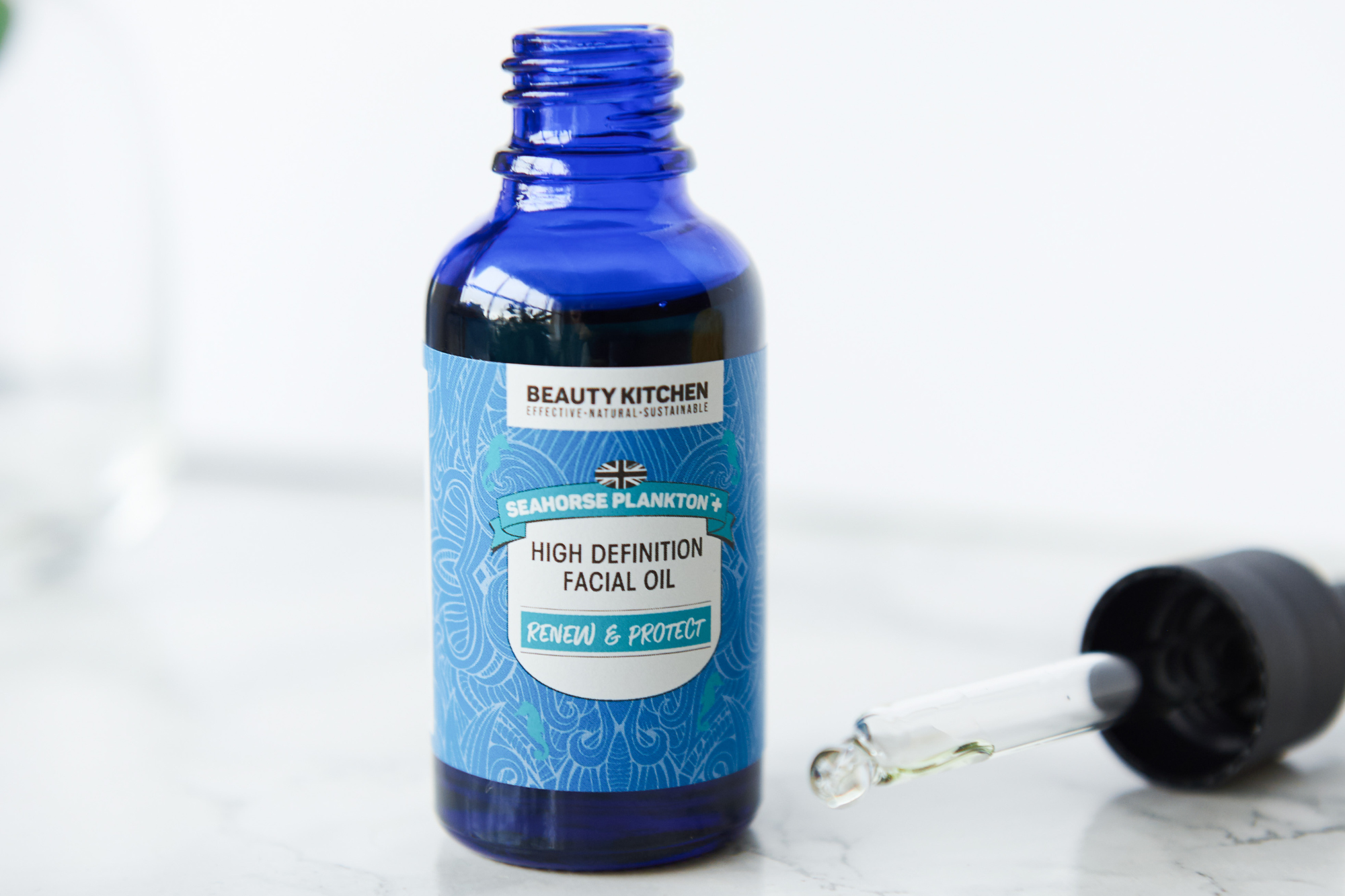 "The C2C Certified® framework puts products through a robust ingredient hazard and exposure assessment, which provides an independent assessment and sets a benchmark for our formulators. The standard's focus on continuous improvement and its holistic category requirements also align closely with our upcoming sustainable value strategy."
Chuck Crawford | Chief Innovation Officer
Gojo/Purell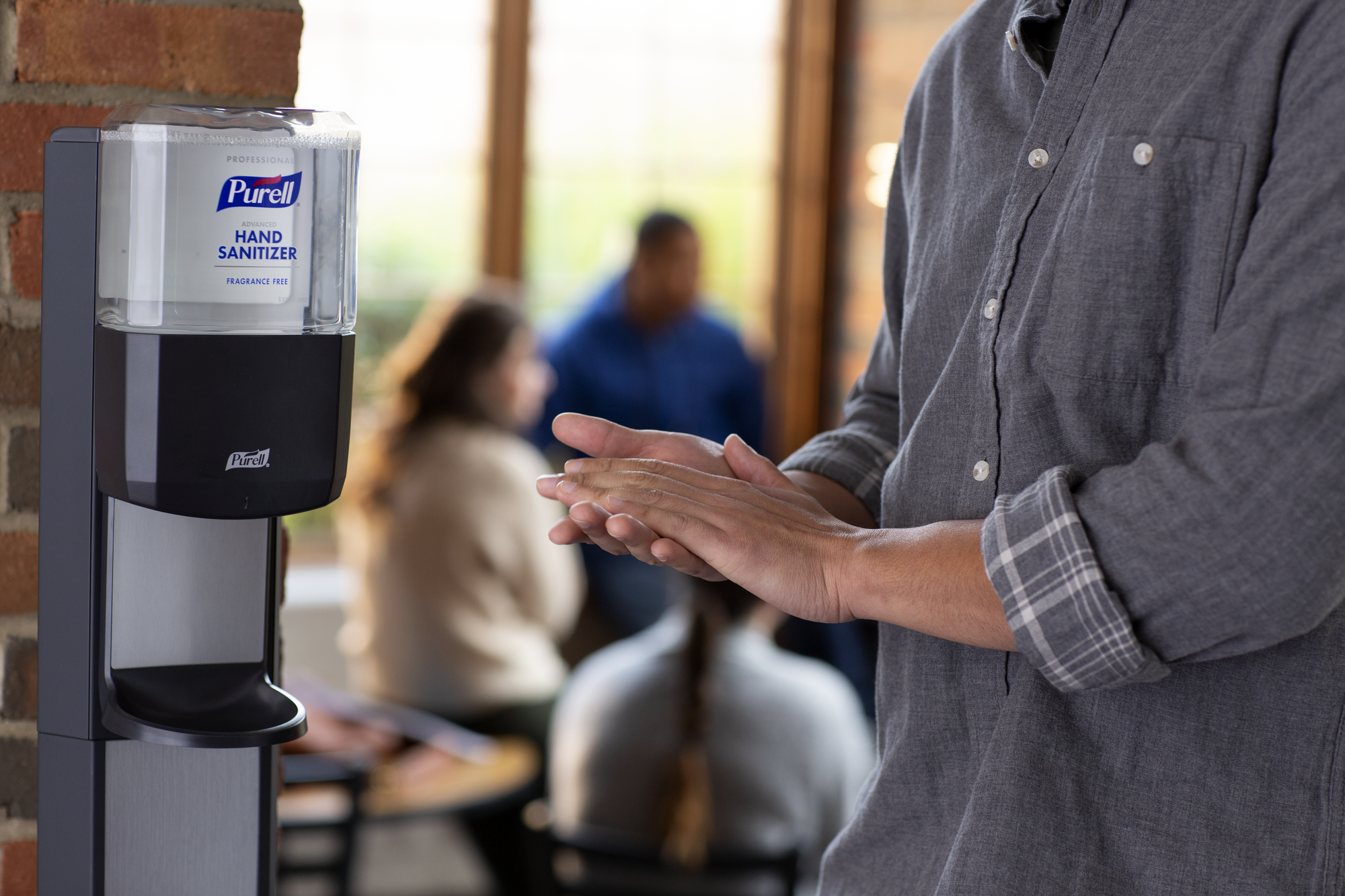 Working Group for Cosmetics & Personal Care