Packaging
The amount of plastic trash in our oceans is expected to almost triple in the next two decades, with a key role played by packaging. With alternative packaging solutions on the rise, we need to accelerate innovation to invert this trend.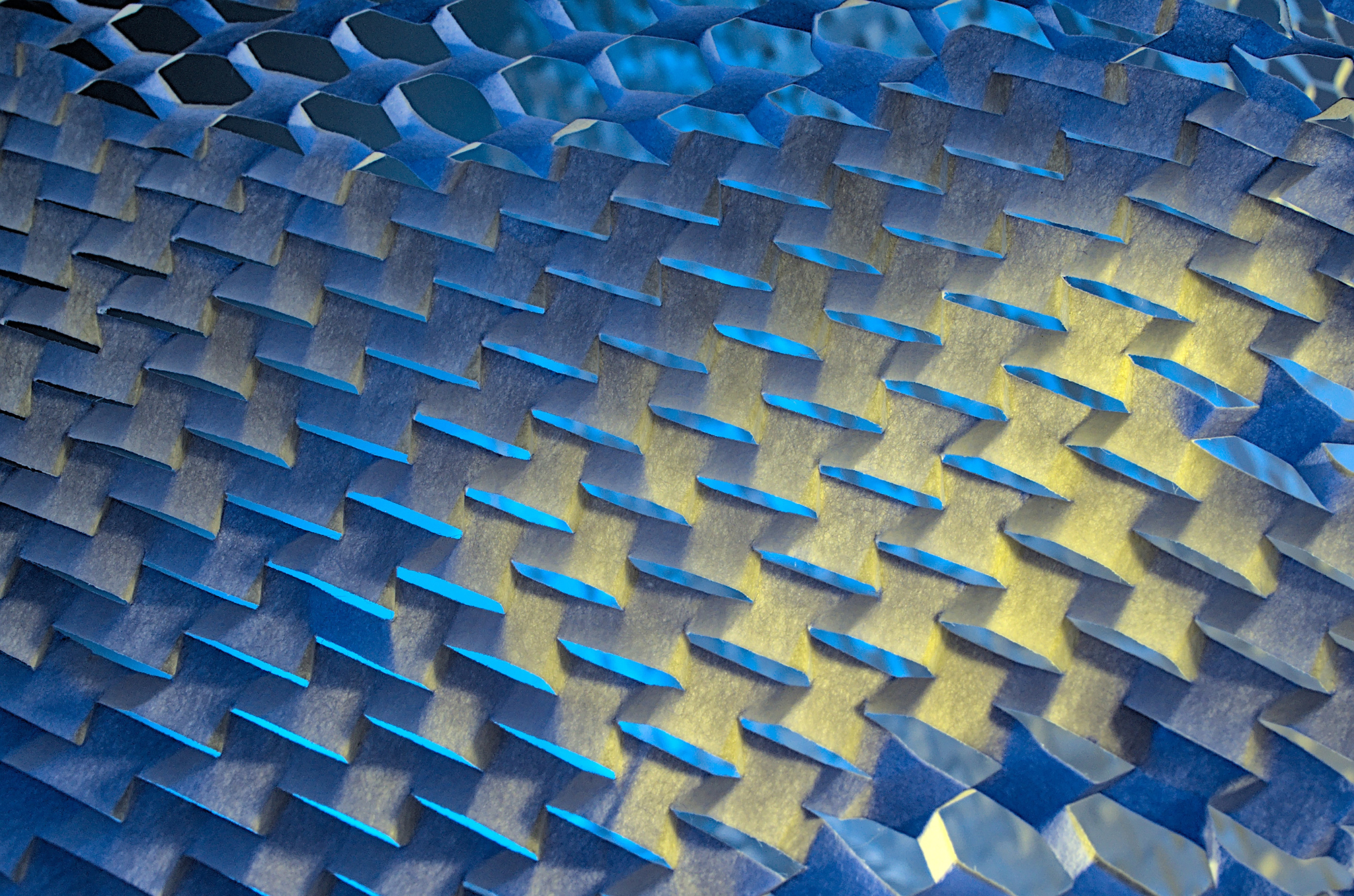 As part of the Cradle to Cradle Certified® Products Program, our packaging experts help companies across all packaging segments - from plastics, to paper, to carton, to glass and metal - create safe, circular and equitable packaging products that have a positive impact on people and the planet. The packaging industry as a whole is continuously reinventing itself and regulations are becoming increasingly ambitious.
There is a strong commitment to sustainability in all segments of packaging, but are we on track to meet these goals? Traditional packaging solutions are associated with a negative impact on our planet's ecosystems and are also known to create much frustration with consumers. Alternative, planet-friendly approaches are emerging and can invert such impact trends. 
Cradle to Cradle Certified provides a dedicated certification for various types of packaging such as reusable, compostable and recyclable solutions. The Cradle to Cradle Certified packaging logo communicates that the packaging is safe, circular and responsibly made.
This proposition is increasingly attractive for a broad range of brand owners, since it anticipates the regulatory requirements and consumer demands of the future. Certified products deserve certified packaging and certified packaging deserve certified products. Cooperation in the value chain is needed to achieve common goals. Cradle to Cradle Certified connects this sustainability value stream.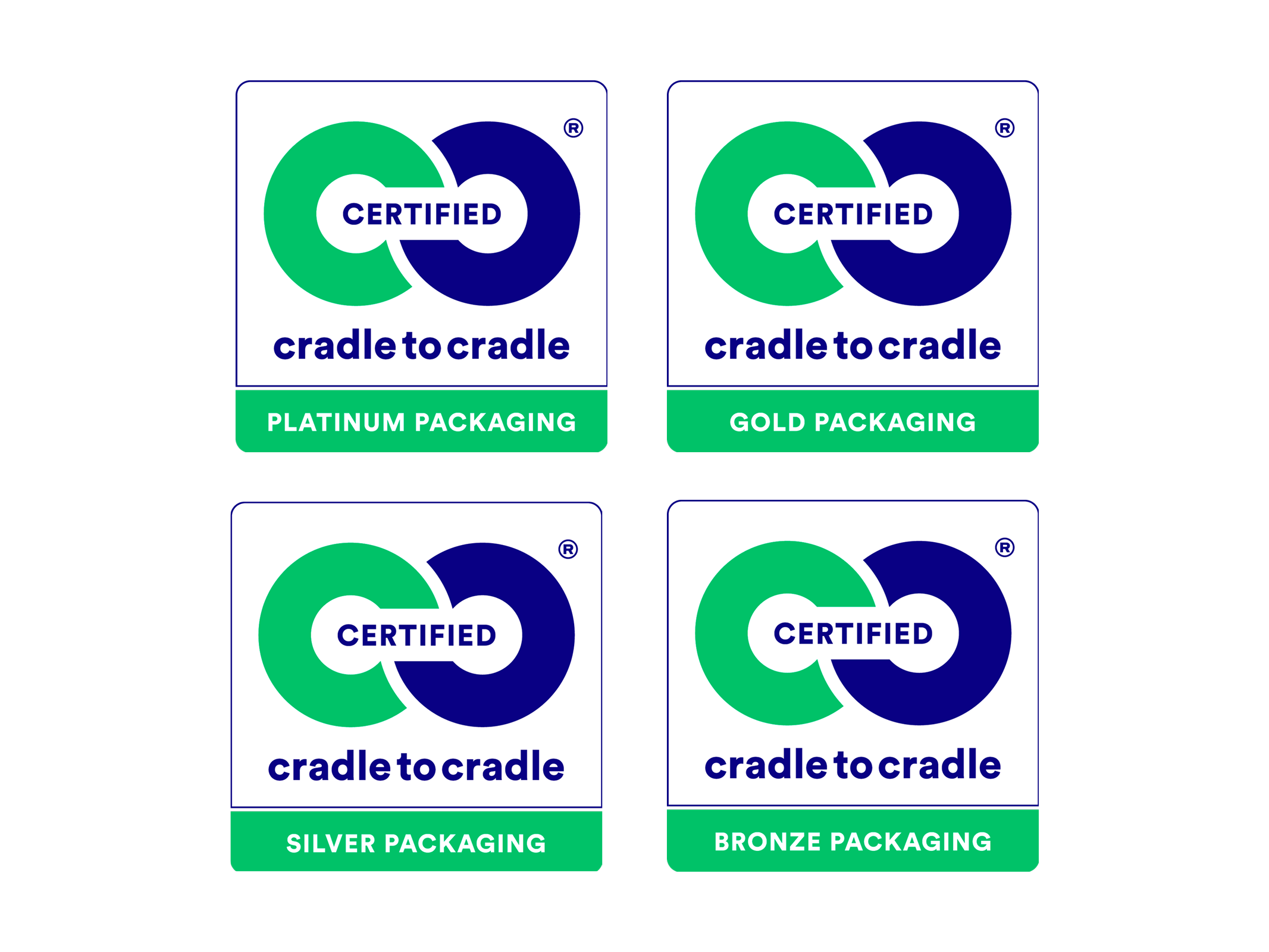 "The high ambition of Cradle to Cradle Certified® fits perfectly with our Circular for Zero ambitions on circular products – from the sourcing of raw materials to the end of product life. We are extremely honored to be the first company in the world to achieve certification in accordance with Cradle to Cradle Certified Version 4.0."
Dorethe Nielsen | Vice President Corporate Environmental Strategy
Novo Nordisk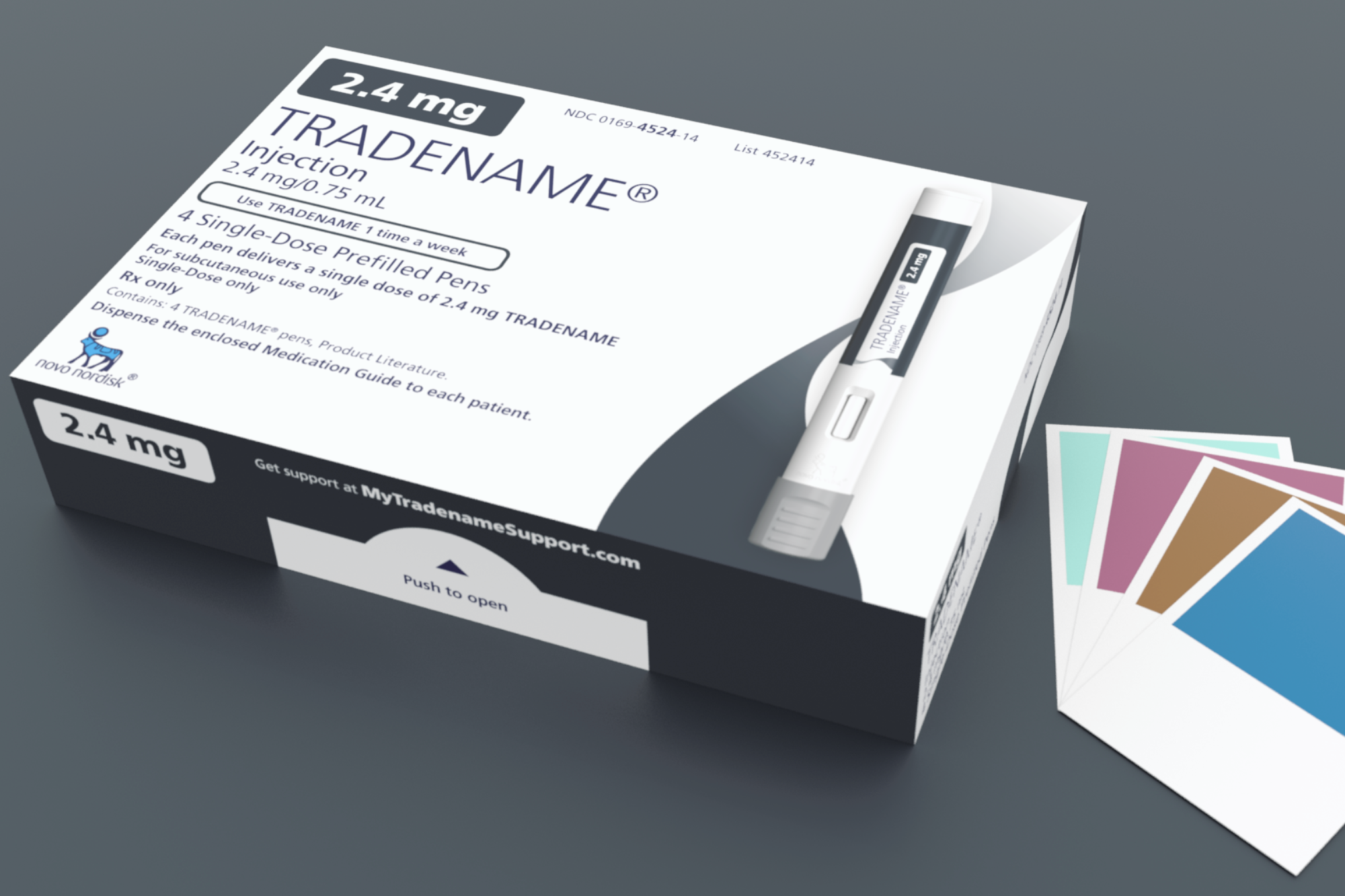 Packaging in the EU Green Deal
Cradle to Cradle Certified® packaging is already aligned with the new proposed legislation on packaging and packaging waste from the European Commission that aims to:
restrict unnecessary packaging and promote reusable and refillable packaging solutions

make all packaging on the EU market recyclable by 2030

increase the use of recycled plastics in packaging through mandatory targets.
Cradle to Cradle Certified® packaging is safe, circular and responsibly made, getting thoroughly assessed across five performance categories: material health, product circularity, clean air and climate protection, water & soil stewardship, and social fairness.