Ren DeCherney
Ren is a licensed interior designer who uses her first-hand experience of the complexities of the building industry to help designers and manufacturers translate their sustainability pledges into reality.
Prior to joining the Institute as lead built environment for North America and Australasia, she worked in Portland as a designer, where she took her firm PVC-free, making them the first firm in Portland to make such a commitment. She was then the Director of Industry Transparency at Source, a digital materials platform, where she synthesized design team needs and industry trends to integrate sustainability seamlessly into the design process. This included building various user tools, growing strategic partnerships, and developing all of the sustainability filters on the platform.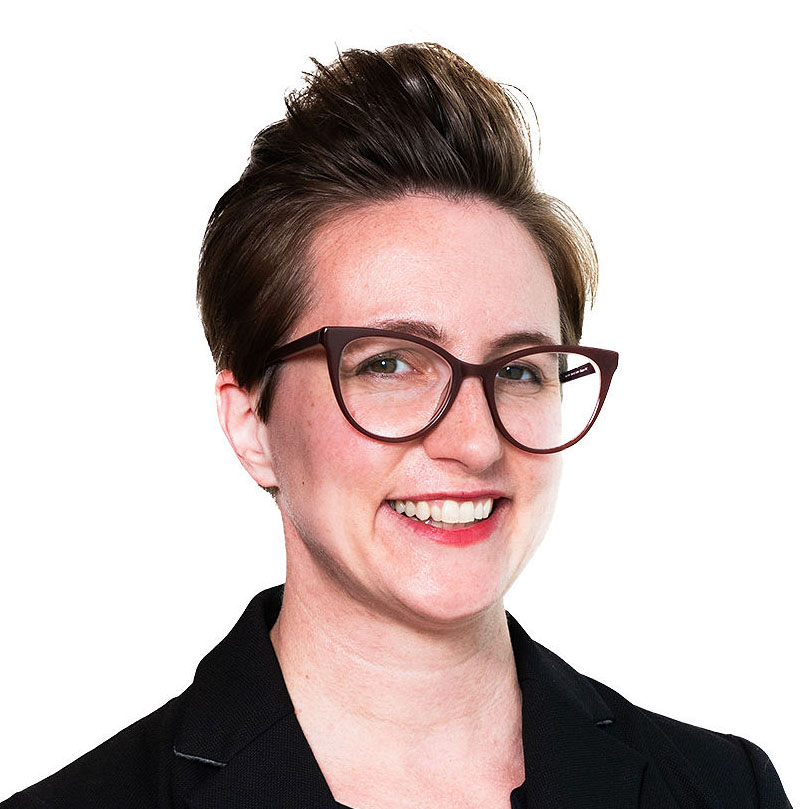 She then worked at the International Living Future Institute, overseeing the Declare and Living Product Challenge programs. There she worked with both designers and manufacturers to understand the current market incentives for sustainable practices and how to implement sustainability strategy into everyday practices.
Ren has an undergraduate degree in Art History and French from Smith College in Massachusetts and holds a Masters in Interior Architecture from the University of Oregon.