Nienke Steen
Nienke is a truly passionate and experienced sustainability expert in the garment and textiles industry. As Global Lead for Apparel, Textiles and Footwear at the Cradle to Cradle Product Innovation Institute she drives the systems change required to accelerate the circular transition in the sector together with companies, stakeholders and partners.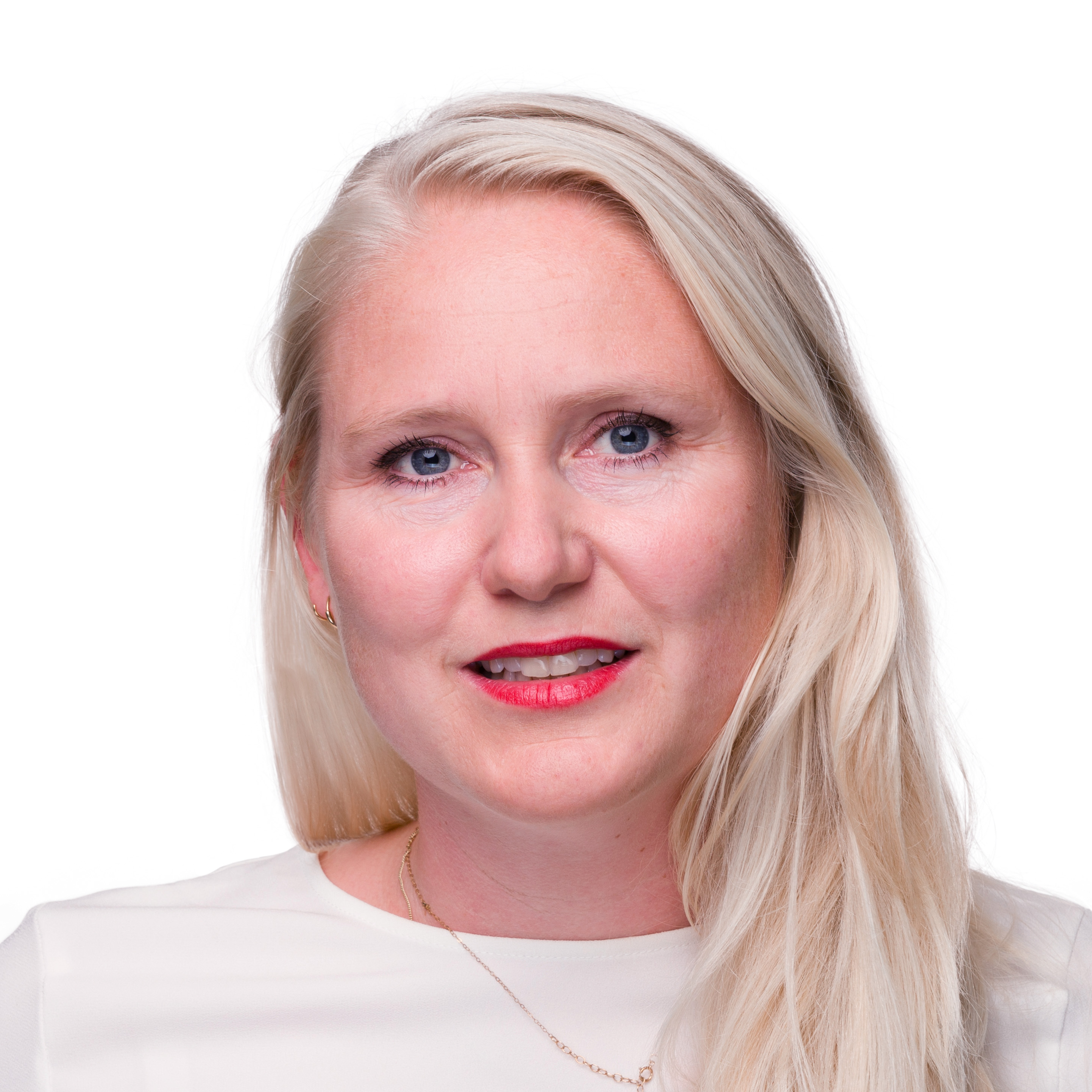 Before joining the Institute, Nienke worked for more than a decade at Modint, the Dutch trade association for garment, (interior) textiles and carpets, where she was responsible for the international corporate responsibility strategy and for the consultancy to member companies on responsible business policies and practices. Prior Nienke served as one of the first corporate responsibility managers at a Dutch fashion company where she established the sustainability and supplier engagement activities. Following her graduation from the Amsterdam Fashion Institute, Nienke started as co-owner of FTF Productions, a sustainable and innovative fashion brand and production company. 
Nienke served in the Steering group for the Agreement on Sustainable Garment and Textile, the Responsible Denim Alliance, the Fair Wear Committee of Experts and is the initiator and co-writer of the Sustainable Material Guide by Modint for Apparel Companies.