Back to event
Daniella Pineda
Daniella Pineda is an American actress, writer, producer and environmental advocate. She uses her celebrity and reach to support positive environmental action such as circularity, with the objective of addressing waste, climate change, and the various environmental challenges facing the planet.
On the environmental front, she was accepted as a Fellow for OnDeck's Climate Tech Fellowship in 2021.  In 2022, she was invited as a keynote speaker by the American Conservation Coalition Summit in Washington, DC to present on the importance of bipartisanship in the handling of climate change. In the same year, she collaborated with Designer Bo Metz of Bomme Studio to create a sustainable textile gown for the world premiere of Jurassic World Dominion which was covered by multiple major media outlets.  She has future business plans to implement circular ethos in the fashion space.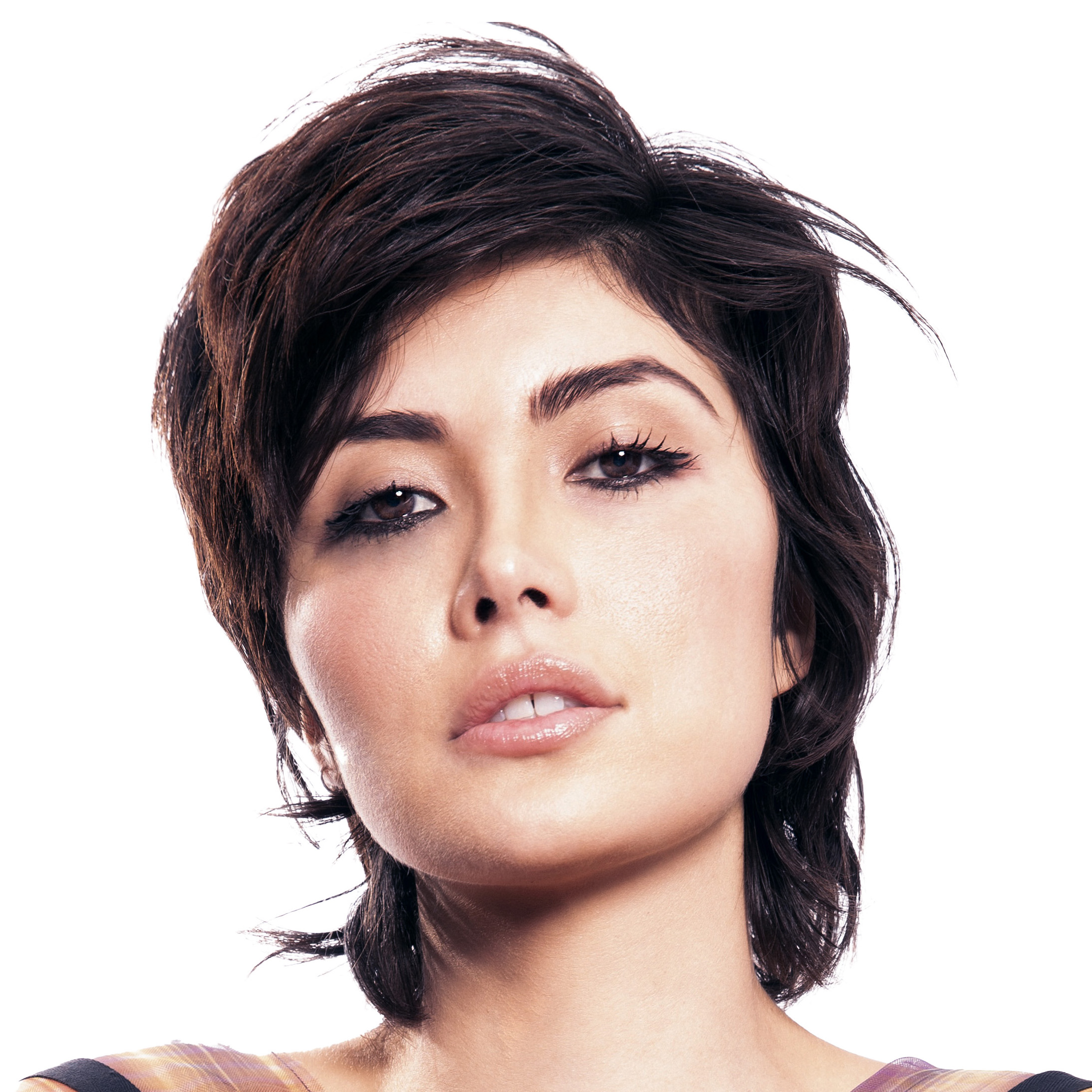 Ms. Pineda has starred in various movies and television series including Plane for Lionsgate and Di Bonaventura Pictures, Steven Spielberg's Jurassic World: Fallen Kingdom, and Dominion, The Walking Dead Anthology Series, Tale of the Walking Dead, Netflix's Cowboy Bebop, and much more.  She is currently working on her directorial debut for a horror feature which she wrote.  She is also executive producing an upcoming comedy feature IN TOWN currently in post production.
Pineda graduated with a B.A. degree in Journalism from Mills College in California. 
Image Credit: Tiziano Lugli