Past Event
SugarCity, Amsterdam
Kingpins Amsterdam
Kingpins Show is a trade show for the denim industry. It is an information, ideas and innovation network for the denim and jeans supply chains. Kingpins Amsterdam is the largest show in the Kingpins roster and is invite-only.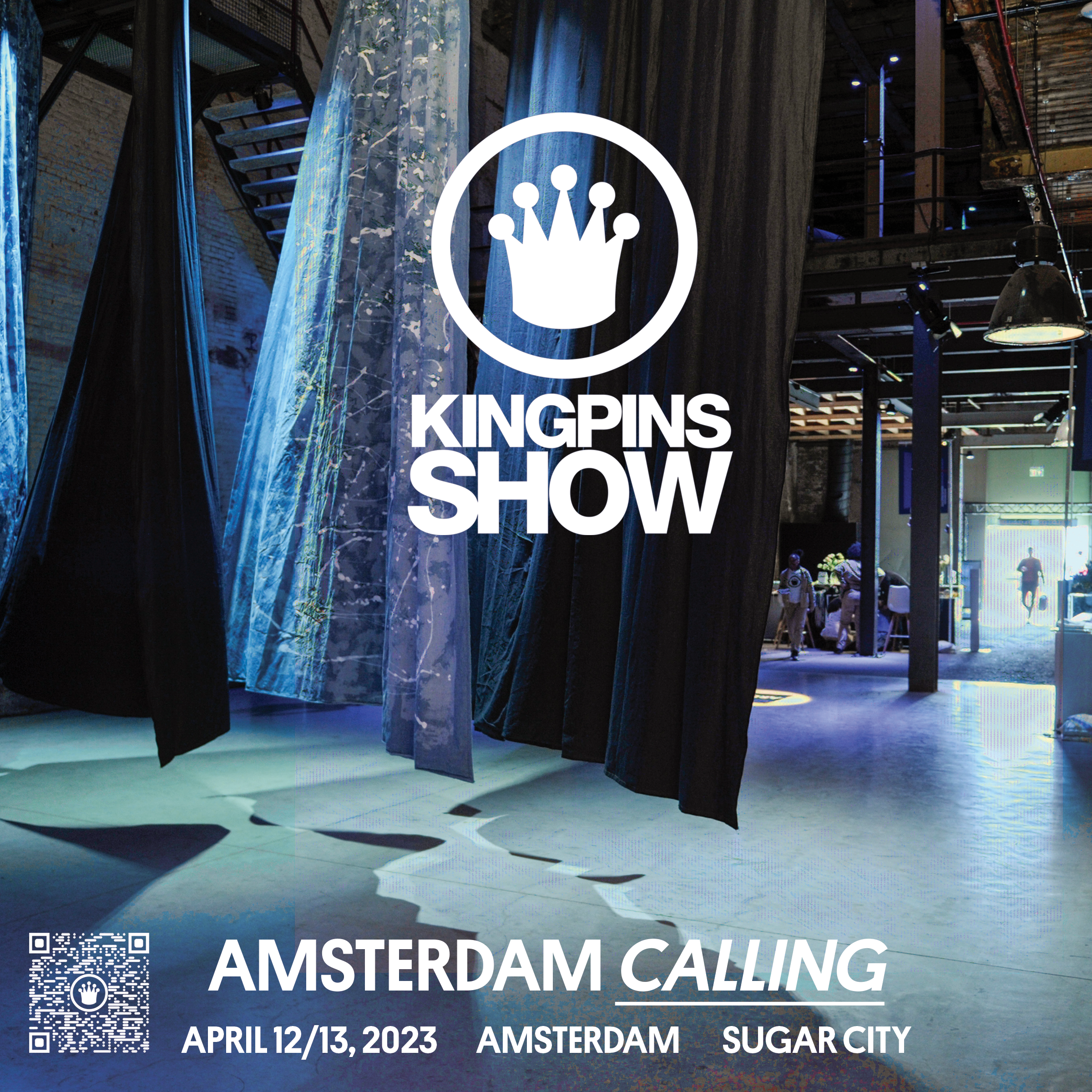 Join us at Kingpins as we represent the Cradle to Cradle Certified® Products Program amongst denim manufacturers and suppliers.
On 13 April at 3pm we will host a special denim edition of our C2C Certified Solutions Forum. Join to hear from a policymaker and Cradle to Cradle Certified innovators in the denim sector about how they are working to advance circular textile solutions. In this panel session we will discuss which economic incentives and regulatory requirements are needed to drive businesses and other stakeholders, in order to make circular economy solutions common practice. We will also explore how to align our strategies to further close the loop and create a truly circular denim economy.
In this panel session, attendees will learn: 
How the Cradle to Cradle Certified® Products Program provides a robust framework to create future-proof products with:
– Nienke Steen, Global Lead Apparel, Textiles & Footwear at the Cradle to Cradle Products Innovation Institute

What we can expect from the EU Strategy for Sustainable Textiles with:
– Bente Bauer, Policy Hub

How companies in the Cradle to Cradle Certified® Products Program are paving the way towards a circular textile economy with:
– Ebru Debbag, Executive Director, Global Sales and Marketing at Soorty
– Denis Druon, CEO at The Flax Company
– Sevgin Sicim, Global Sourcing, Denim Fabric Manager at C&A
This event is invite-only, please register to attend by sending an email (include job title and company name) to: [email protected]