Past Event
IJburg, Amsterdam
Cradle to Cradle Café: Sustainable Living in the City
The Cradle to Cradle Cafe is a collaborative initiative between Koninklijke Ahrend, Tarkett, Koninklijke Mosa and QbiQ Wall Systems. The Cradle to Cradle Cafes are inspiring seminars on sustainability and take place fours times a year in the Netherlands.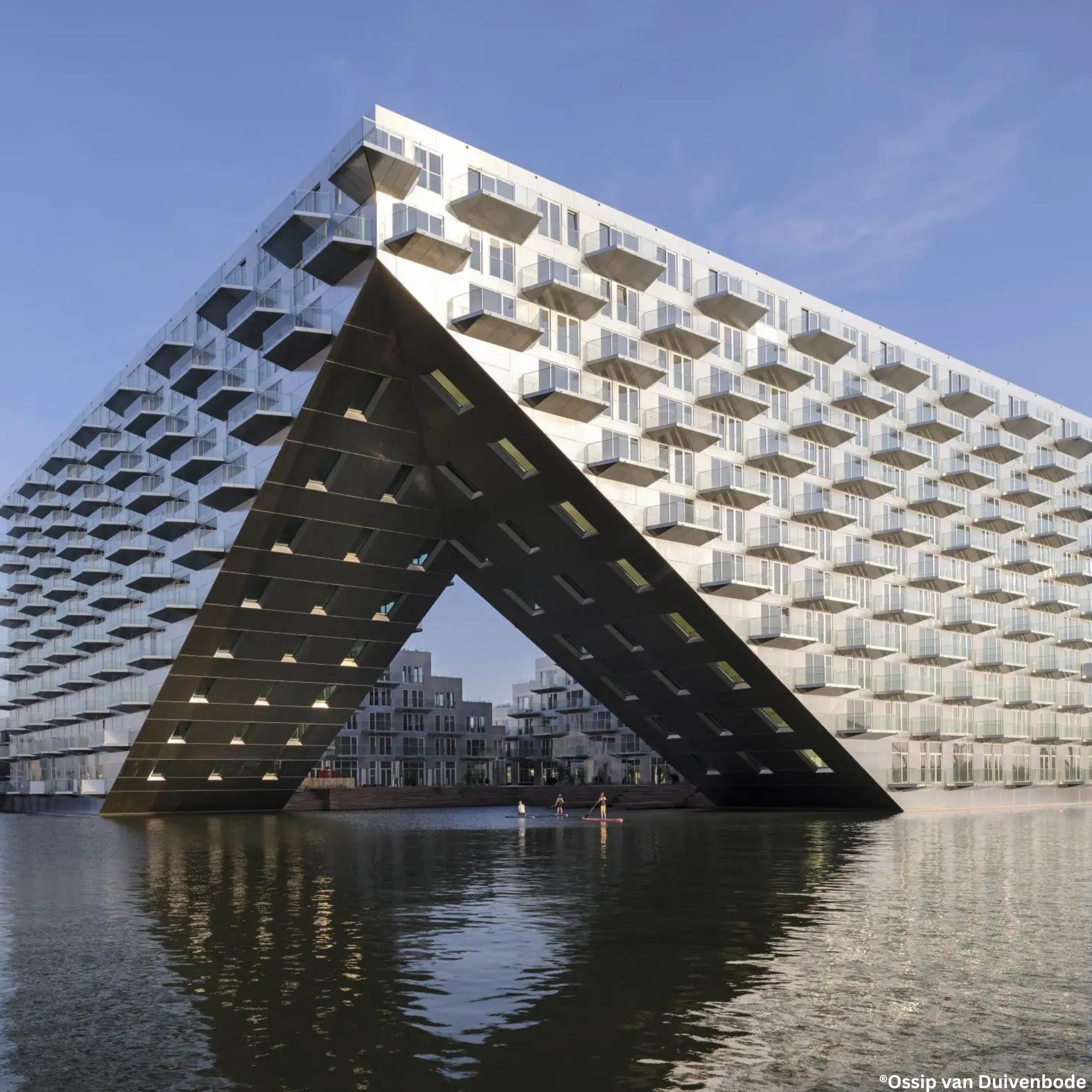 The first Cradle to Cradle Cafe of 2023 will happen in the Mosa Design Studio Amsterdam opposite the Sluishuis: an iconic building located in the IJ and Residential Building of the Year of 2022.
With "Sustainable Living in the City" as theme, our Built Environment Lead for the EMEA region Ana Quintas will join the discussion and speak about how a holistic sustainability criteria like Cradle to Cradle Certified® plays an important role in the development of sustainable living cities.