Past Event
Seattle, Washington, USA
Circularity
As the leading convening of professionals building the circular economy, Circularity 23 offers thought-provoking keynotes, actionable breakouts, a solutions-oriented expo and unparalleled networking opportunities.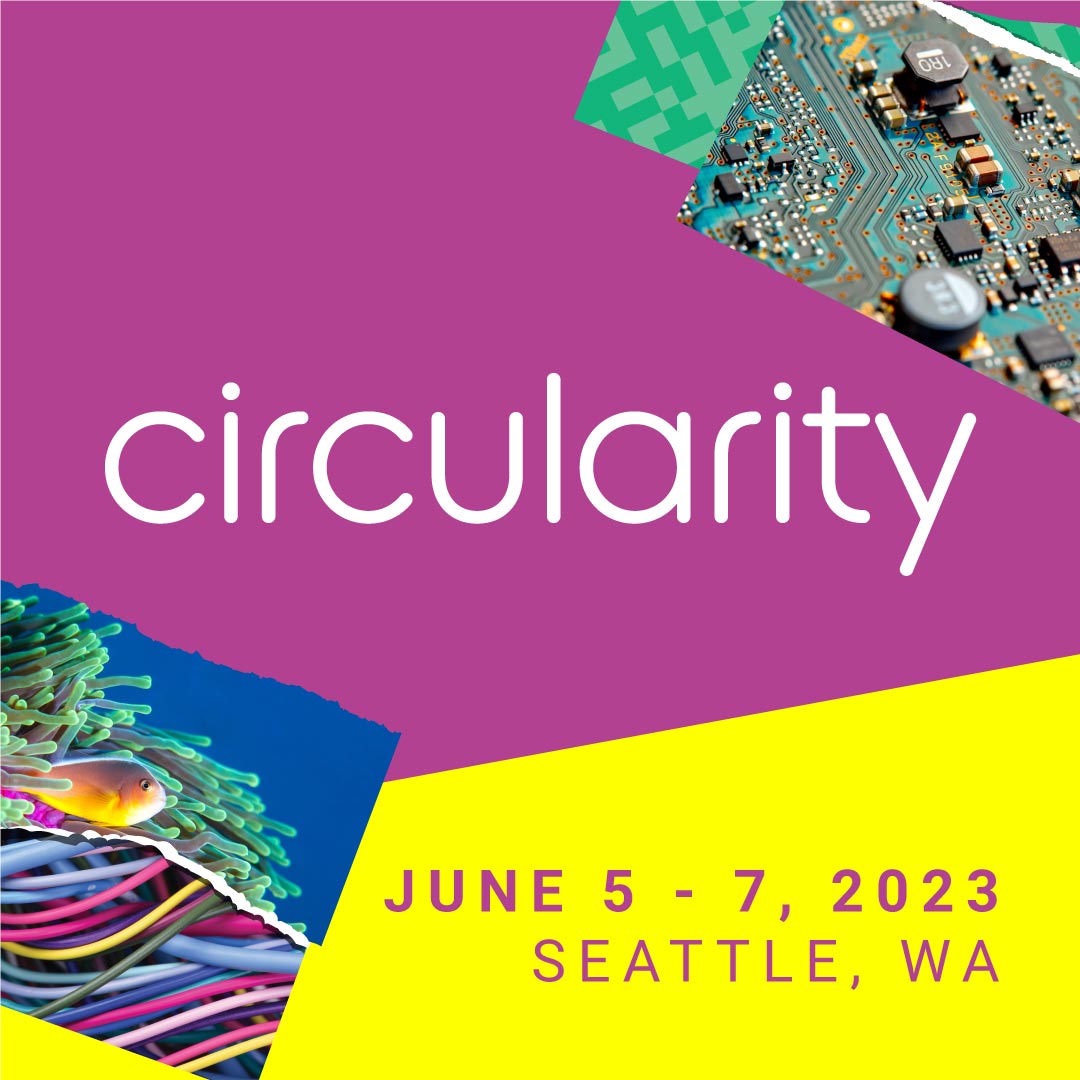 We are a proud partner of Circularity 23 by GreenBiz. Join us and the growing community of visionaries and practitioners to move beyond incremental action, catalyze systems change and accelerate the circular economy.
You'll hear from 200+ visionaries and practitioners who are helping move our economy from extractive to regenerative. C2CPII will be participating in a breakout session focusing on innovators who are improving circularity in the built environment.
Use code 'C23C2CI' at checkout for an exclusive discount on conference passes.