Past Event
Park 20|20, Hoofddorp
C2C Bouwgroep: The Urgency of Healthy Materials
The C2C Bouwgroep consists of Dutch construction-related companies that embrace the circular economy and have one or more Cradle to Cradle Certified® certificates.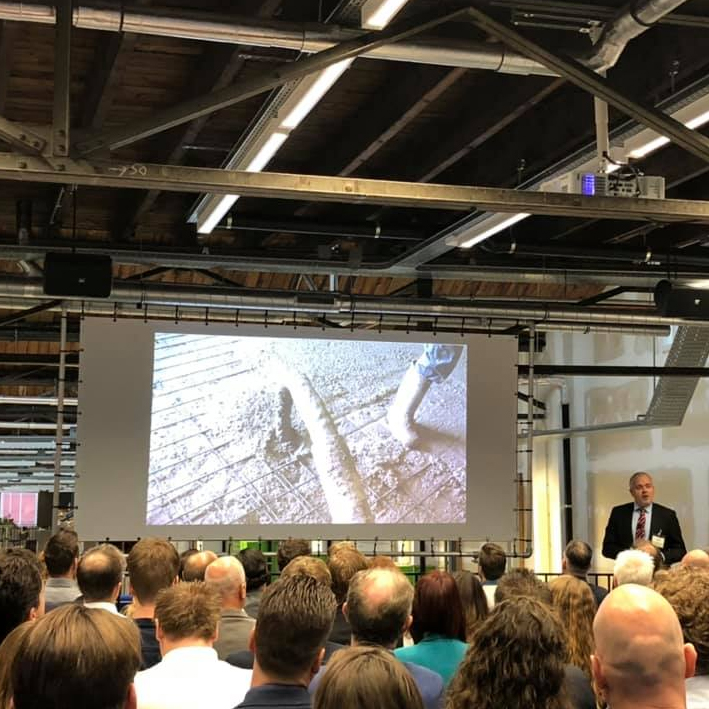 On Thursday 23 March, the C2C Bouwgroep is hosting a seminar and debate in Hoofddorp, The Netherlands on the urgency of healthy materials. Builders, suppliers, architects and networkers will be welcome to join as high-profile speakers share their insights from their respective fields and expertise, and to participate in the debate around the relevant topics.
Ana Quintas, our Built Environment Lead for the EMEA region, will be speaking on this occasion about the importance of the Material Health category in the Cradle to Cradle Certified® certification process.