Past Event
Forum der Stadtsparkasse, Düsseldorf, Germany
Annual Congress Cradle to Cradle
Building without waste – How do we manage the mammoth task together?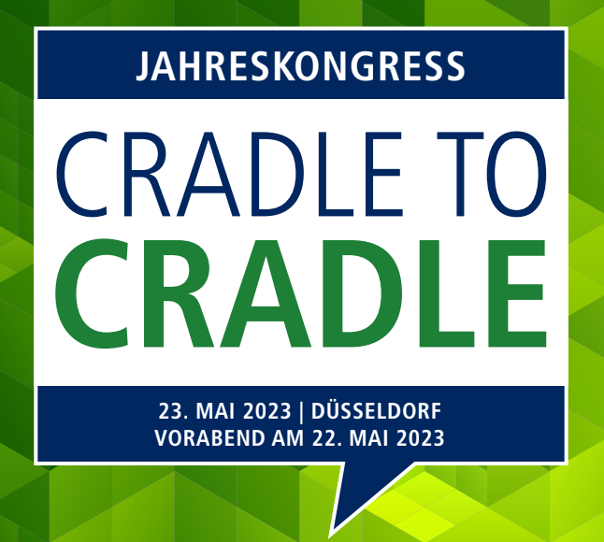 The goal is clear: Germany wants to become climate-neutral by 2045! In order to achieve nationwide greenhouse gas neutrality, we have to build differently immediately - away from the consumption of raw materials towards a real circular economy. But how do we manage to end the waste of resources and plan and build circularly in the future? Which materials from existing buildings turn out to be particularly easy to recycle in order to avoid demolition and disposal? 
Heuer Dialog, a market leader for networks in the real estate industry, together with top-class experts in circular real estate will provide groundbreaking answers and think about tomorrow.
This year's annual congress Cradle to Cradle, which will take place on 23 May 2023 in Düsseldorf, will focus on how to build and plan in a circular manner in the future.
Ana Quintas, our Built Environment Lead for the EMEA region, will be speaking on this occasion about how to reach Cradle to Cradle Certified®.