BSW Door Hinges
Breuer & Schmitz GmbH & Co. KG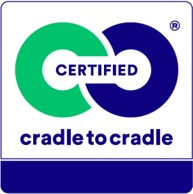 Silver
| | |
| --- | --- |
| Certification Number | 5830 |
| Valid until: | 10 June, 2024 |
Product Description
This certificate covers the following products:
Allround, Topforce, Project hinges, Frame receivers, Lift-off hinges in different sizes and forms. These 5 different product lines include many unique products due to a large variety in size and form.

Excluded the 090-Hinges (in Product Line Project Hinges), the 807-Hinges (in Product Line Lift-off Hinges) and Glassdoor hinges.
Other products in this category